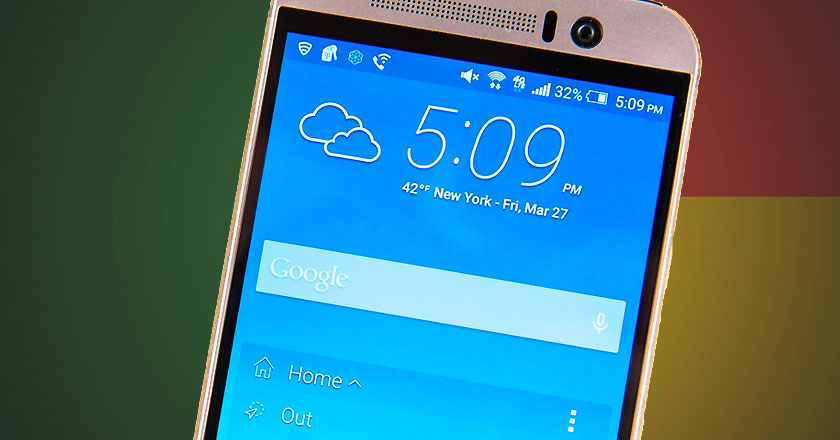 Google has always been transparent about its privacy settings and has granted its users maximum security control. Last week Google announced a much easier Permissions tab for its Android apps at the Google I/O2015 via the upcoming Android M, only to complement with a new privacy dashboard, My Accounts, rolled out yesterday, for all its products.
The new privacy dashboard, My Accounts, will serve as a comprehensive summary of the user's information all at one place, clearly illustrating which Google service is using what information and for what purpose.
The dashboard will include options for security settings, managing sign-ins, account preferences and privacy settings along with step-by-step guides to help user walkthrough key account settings.
The main purpose behind the idea of a simplified dashboard is not only to allow users more control over their personal settings but also explain to them how and why Google uses their personal data.
The dashboard will also allow users to disable location, account histories, browsing and search history. Furthermore, the "Sign-in and Security" tab allows users to see which apps are connected to their Google account and turn on the two-step verification system for enhanced security.
Along with dashboard, Google has also created a Privacy Page that serves as a FAQ for all questions regarding privacy and data security. For example, one of the most frequently asked question by users of the search engine giant, "Does Google sells my personal information" is included at the new Privacy Page.
Other questions answered at the Privacy Page include how Google displays relevant ads without selling user's personal information, how its spam filtering and encryption settings helps keep user data safe and how user's inputted information helps Google customize their experience across the web.
Google recommends users to keep checking the page as it updates it regularly for any new questions that it believes would help its users feel safer about using Google.
While Google has always had good security and privacy measures, it had been under fire for unclear disclaimers and announcements following new privacy changes. With the new changes, Google aims to rectify all that and allow users a more streamlined approach to manage settings across all Google products and apps.
As Google fights off a number of complaints and suits regarding its privacy and data collection policies, it claims that it had always allowed users maximum control over their settings and the new tools just make the experience easier and more streamlined.
Previously, each app and product had its own settings, hidden beneath layers of other settings, but with the new tools, Google allows users to manage them all at one place, displaying each setting and disclaimer comprehensively.
Google has announced a number of new developments at its mega developer conference Google I/O2015 and on the security front too, it claims for "much more to come" in the near future.