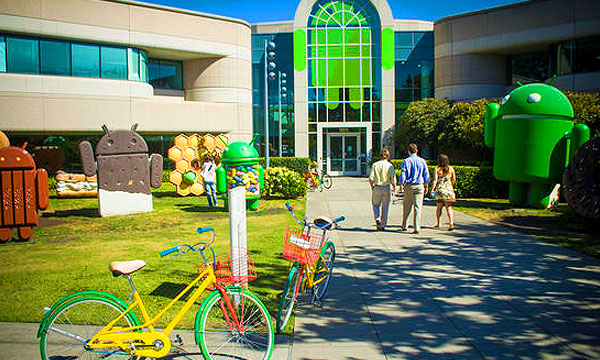 Internet search giant, Google has revealed the name of its latest Android update for smartphones and tablets, which is Marshmallow.
So far every Android software update from Google has taken the guise of a sweet treat such as Lollipop, Jellybean and KitKat.
Related: Everything Google Announced at Google I/O 2015
This recent software update is officially 6.0 and its notable features include an optimized mobile payment system and an updated version of the digital assistant, Google Now.
This new mobile operating system will be rolled out to supported Android phones later in this year during October or November.
Read  More: Android One by Google – To Make Better Phones
Other new features include direct sharing for Android devices as well as software support for fingerprint sensors.
Google's Android software despite being named after sweets alphabetically is serious business and it powers around 80 percent of the world's smartphones which include Samsung, HTC and Motorola phones.
The product manager for Android James Eason had this to say regarding the name Marshmallow, "Whether you like them straight out of the bag, roasted to a golden brown exterior with a molten center, or in fluff form, who doesn't like marshmallows?" in his post on the Android Developer Blog.