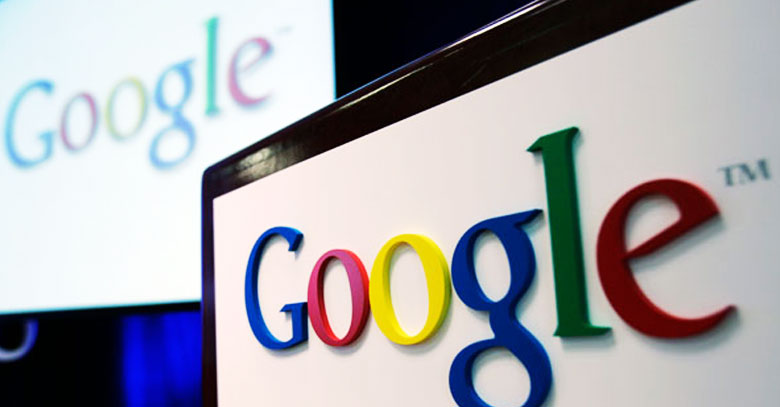 Remember Google planned to create its parent company called Alphabet? Well, the reorganization of Google Inc. into the holding company called Alphabet Inc. has now been completed.
As announced earlier , Google Inc. will be now traded on the stock market with the name Alphabet . The CEO of Alphabet will be Larry Page, formerly the founder and CEO of Google Inc  while CEO, Sundar Pichai will be the CEO Google Inc.
Google's class A shares and class C shares will automatically change into the same number of Alphabet class A shares and class C shares. They will start trading on the Nasdaq from Monday while the ticker symbols will remain the same.
Take a look at the organizational breakdown of the Company: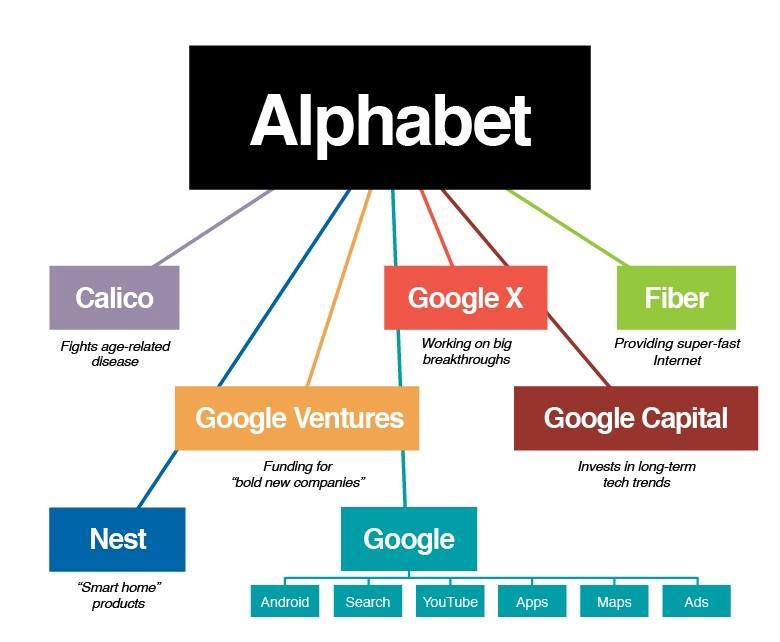 Related: Sundar Pichai Appointed as Google's New CEO
This move breaks down the Company into several units and smaller companies under the umbrella name of Alphabet.
The Company has been divided into several units which include Google as well. The scope of Google has been reduced to include only Internet services like its search engine, its Chrome Internet browser, and it's Android mobile operating system.
Larry Page and Sergey Brin, the original founders of the Company, will head  Alphabet meanwhile Google, Google X, Calico, Fiber, Nest and Google Capital will operate as subsidiaries with their own individual CEOs while Sundar Pichai will be leading Google and search, ads, maps, apps, Android, Chrome, and YouTube will be his domain.
In his official statement, Larry Page has stated that, "I should add that we are not intending for this to be a big consumer brand with related products–the whole point is that Alphabet companies should have independence and develop their own brands."
The name Alphabet was chosen by the founders because it represents a collection of letters which combine to create words and the language, which one of humanity's greatest innovative creations of all time. It also symbolizes how indexing takes place on Google search.