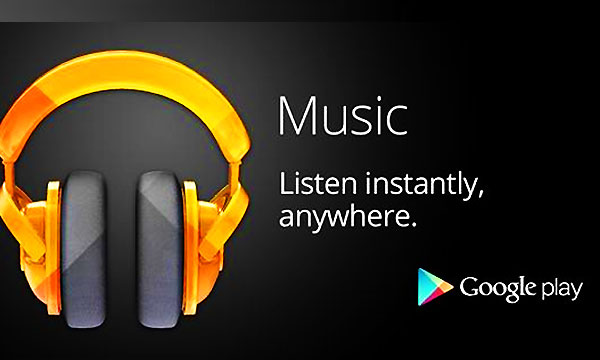 In the continuous struggle to outpace each other, Google has launched free music streaming app called Play Music, ahead of the upcoming Apple Music debut launch.
The new Google Play Music service is a free, ad-supported service for song playlists and radio stations, tailored to match each moment of the user's day. The service was previously available to paid subscribers only, since last year when Google acquired Songza.
Read more: The Pros & Cons of Apple Music
With Apple Music's debut on 30th June 2015 approaching fast, Google has made the curated playlist service including the songs available for free all users in U.S. The playlists, created by music experts at Songza, are designed, based on specific genres, moods and decades to allow users to choose from a multitude of songs depending on the mood and time of the day.
With the playlists options as a route to free music, Google has avoided the criticism that Spotify continuously faces by music artists for underpaying them. While you don't get ad-free on-demand music at Google, its existing licenses still ensure a pretty huge library of music for users to choose from.
Read more: Spotify Video Streaming Service is Now Available
Moreover, Google has cashed in on the "humans over algorithms" approach that Apple has been promoting recently. Google Play Music's product manager, Elias Roman, claims that each playlist has been designed by music experts individually, to ensure that users effortlessly experience the best of music, without having to search for it to suit their mood.
The idea of radio music as curated playlists designed by humans sounds good for free, but it does have its restrictions that paid subscribers do not have to face. Some of the limitations to this ad-supported free online only service include no rewind feature, inability to edit the playlist or even see what's coming up next and a limit of only 6 skips per hour.
Read more: Taylor Swift Takes a Bite at Apple Music's Streaming Services
This may indicate as no competition to what Apple is planning to offer but if the popularity of Songza is anything to go by, it seems like people will readily use the free Google Play Music service. The search giant also hopes that the free service will be good enough to make users pay for the subscription eventually too.