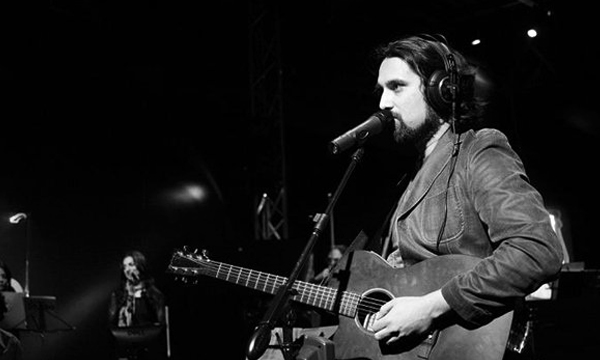 Pakistani Rock Star Ali Noor made his singing debut in Bollywood with an emotional track 'Girha' sung in his magical voice for an upcoming Bollywood movie called 'Dear Dad' directed by Tanu Bhramar.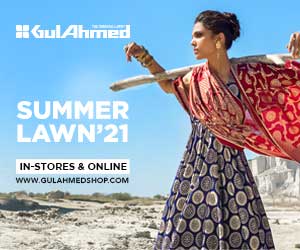 Ali Noor was approached by the film's music director Raghav earlier this year after coming across Noori's sensational version of Saari Raat Jaga.. "Ali Noor gave in what the song needed and definitely added his vibe to the song," Raghav said. Raghav was was all praises for him saying
Raghav was was all praises for him saying "he is an amazing singer, a very offbeat texture and what a spirit". The song 'Girha' released on the 18th of April while the movie Dear Dar is releasing on the 6th of May, 2016.
Listen to Ali Noor's Girha below:
The song Girha is melodic and sensational; an emotional bond between a father and a son coupled with Ali Noor's magical vocals gives the track and emotional twist. No doubt, it sure has that 'Manwa Re' effect on Ali's fans.
"This has opened a new world for me and I am very very excited" says Ali Noor.
"I never thought I'd be singing for Bollywood because I never knew anyone there," said Ali Noor, adding "this is the first time in my life I have recorded a song where I didn't have to compose the music and so it was truly a brilliant collaboration. Even though it was hard, these people were very helpful and very supportive."
Watch the official trailer of the movie 'Dear Dad' below:
We send loads of love and blessings to Ali Noor for his future endeavors.
Stay tuned to Brandsynario for more updates.