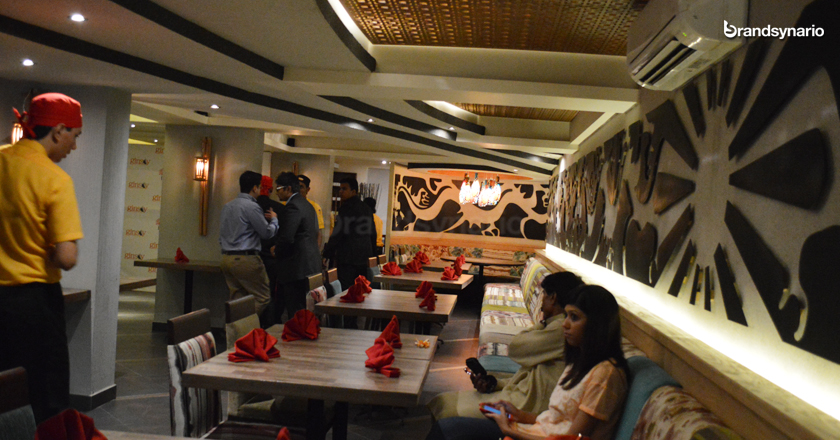 We might be unyieldingly and obstinately patriotic at cricket but when it comes to food, Pakistanis love them all; Chinese, Mexican, Afghani, and American – You name it and we devour them like our own. 
Just as we love China above all neighbors, we love Chinese cuisines above others too.
Ginsoy – Extreme Chinese, a contemporary fine dining Chinese restaurant that serves flavorful Chinese cuisine in a sleek and colorful environment is a testimony to the aforementioned statement.
Opening its second location at S.M.C.H.S, Ginsoy is an ideal choice for authentic Chinese cuisine in sophisticated surroundings. The menu offers wide-ranging choice of authentic Chinese dishes in chicken, beef, duck, seafood and vegetables.
Here are some inside images of GInsoy's recently opened restaurant.