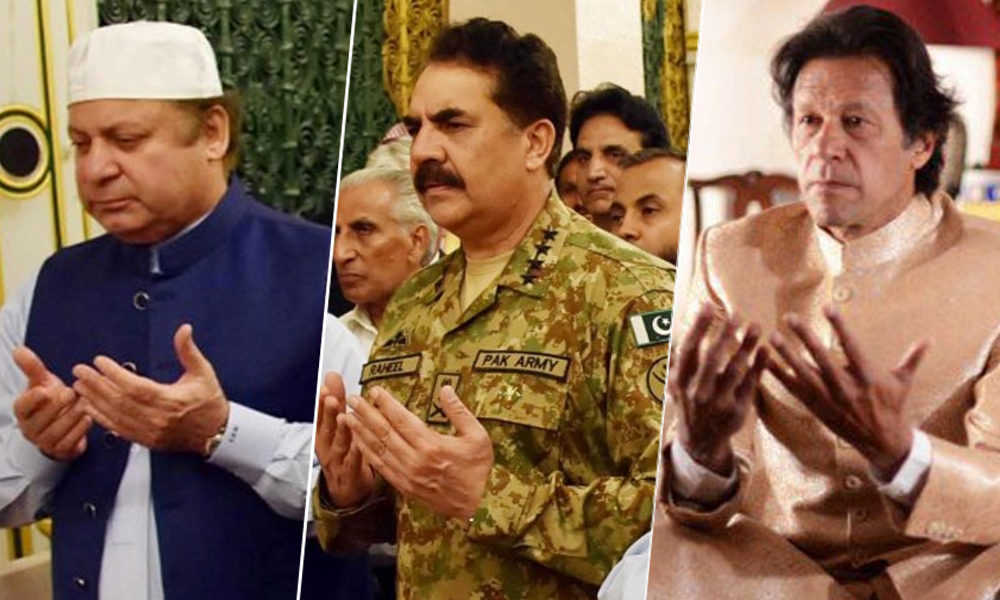 Every year Royal Islamic Strategic Studies Centre (RISSC) releases it roll of 500 Most Influential Muslims. For the year 2015-2016, around 33 Pakistanis have made it to the list. Amongst them are prominent names of Prime Minister Nawaz Sharif, PTI Chairman Imran Khan and Pakistani Army Chief Raheel Sharif.
The overall top 50 Muslims category included Hajji Muhammad Abdul Wahab, Prince Agha Khan and Sheikh Muhammad Taqi Usman.
The remaining 450 names are divided country wise in 13 categories without ranking. Malala Yousufzai, Maulana Fazlur Rehman, Syed Sajid Naqvi, Sirajul Haq, Tahirul Qadri, Allama Ilyas Qadri, Salimullah Khan, Dr. Abdul Qadeer, Maulana Tariq Jamil and Balqees Edhi are also amongst the 33 Pakistanis in the roll of 500 Most Influential Muslims.
Aamir Liaquat Hussain, who was included in the list the previous year, was not mentioned in this year's list.
Aamir Liaquat Amongst Top 500 Most Influential Muslims of The World
The Royal Islamic Strategic Studies Centre, which issues this list every year, is an independent organization associated with Royal Aal Al-Bayt Institute for Islamic Thought. Located in Jordan's capital, this institute is engaged in research under the auspices of the royal family of Jordan.
Stay tuned to Brandsynario for more updates.