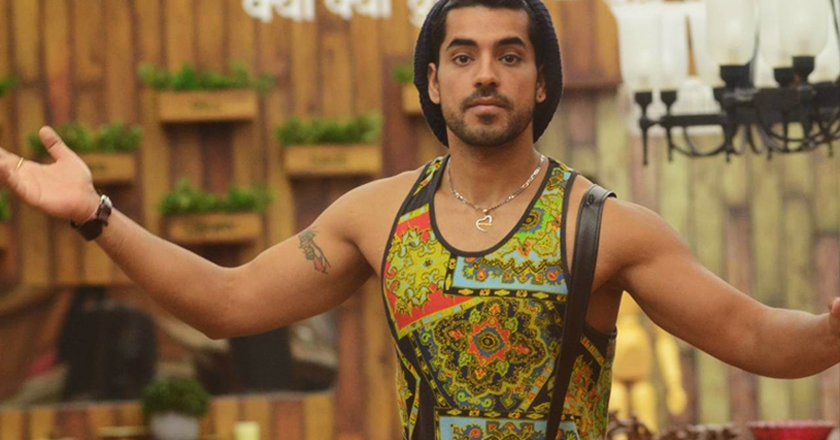 To all those Bigg Boss fans whose breath just got stuck somewhere in the middle – Relax. The official results aren't in yet but worldwide fans have given their verdict.
The much controversial TV reality show, Bigg Boss, has its latest finale all set for tomorrow night.
The latest gossip making rounds is that the Diya Aur Baati Hum actor, Gautam Gullati, one of the most loved characters on the show, is expected to be the winner.
While the rumor is based on a poll by the leading newspaper, Hindustan Times, a different set of rumors is making rounds on social media networks about Gautam Gullati, being an old Salman Khan friend and therefore a fixed winner for the show
The show is claimed to be a reality show but there have been much conjecture about how the program is fixed and does everything to promote controversies and gossip to keep its TRPs in check.
The deemed winner has won the poll held by HT by scoring over 50% votes in his favor and it seems like he is the ultimate popular choice.
It was rumored earlier that the contestants surrounding the most controversies are kept on the show for a longer period of time and other mellow competitors, with little to add to the gossip mill, are eliminated earlier on.
Based on that, it is no surprise that Gautam has been popular as he had just the right amount of exposure, what with his romance with Diandra Soares and his non-stop fights with everyone in and outside the house.
On the other hand, Twitter presents a different story. While Salman Khan ignored the winning contender for the show in the beginning, it was later found out that they both knew each other outside the show long before it went on air.
The rumor mill suggests that the way Salman Khan has treated and projected Gautam's appearance in the show was all scripted to make him an end winner.