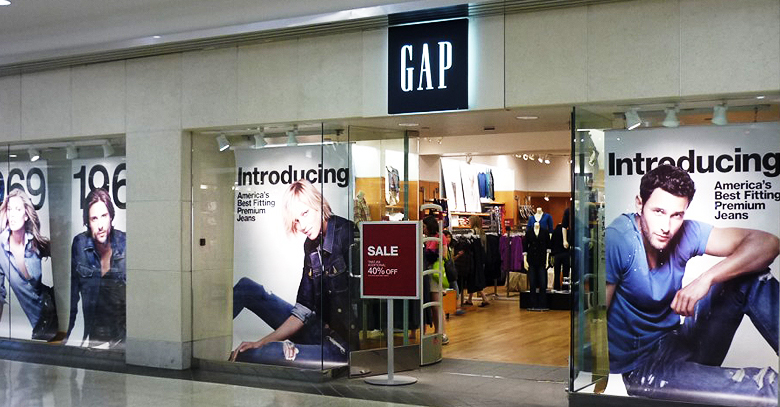 By Saira Hussain
Owners of three clothing chains, Old Navy, The Gap and Banana Republic, proclaimed a higher first quarter profit (a 43 percent boost) in 2013. Gap reported that the company earned $333 million in the three-month period that ended on May 4.
Gap's net revenue jumped from 6.9% to $3.73 billion along with the store sales increasing from 1% to a 4%. Gap's efficiency shows that the plan designed by the company to appeal its customers with brightly colored trends, patterns and energetic ads fuelled the sales.
"We are pleased with our strong start to the year, especially first-quarter sales," Glenn Murphy, chairman and CEO of Gap, said in a report.
The company returned back in the game right after facing the failure of the approval of agreement from Bangladesh building and fire safety. Gap does business with 78 factories in Bangladesh. The company was forced to sign an agreement after the destruction of a garment factory in Bangladesh in which more than 1100 people were killed.
It's been a long tough trail for Gap therefore these days the brand is trying its best to strike the right note with its customers.