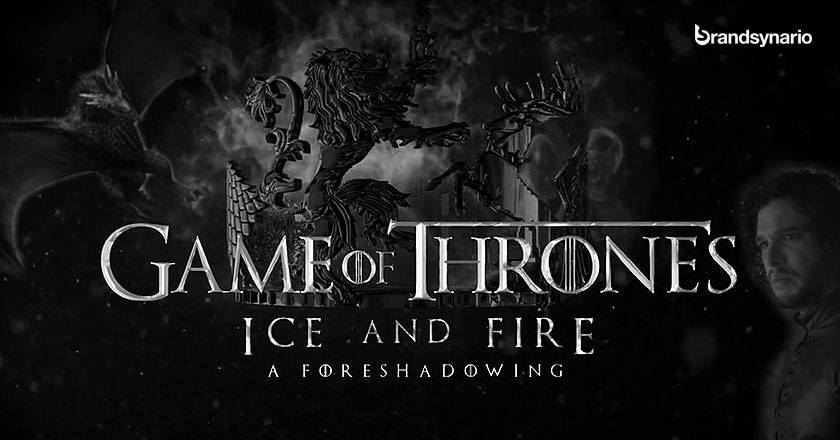 Be it Ned Stark's beheading, Rob Stark's murder, Joffrey's death or Red Viper's mutilation, it has been and it always will be about the IRON THRONE.
Yes, we are talking about Game of Thrones, the most trending season of HBO which has just smashed the Sopranos rating of 9.3. 
Gruesome killings and evil controversies, that's what follows each GOT's episode which makes it simply impossible for GOT fans to miss out on this magnificent episodic series.
According to facts each time a new GOT episode is aired, an approximate of 18.2 million viewers watch the episode. 
Another interesting fact is when HBO previously tried to launch an app at the beginning of GOT's 4th season – a brilliant idea to allow ad free viewing to its users – HBO's server went down as the traffic was simply too much to handle.
According to various websites and peer-to-peer review, GOT is the most pirated TV series currently on the internet, reported TorrentFreak.
Somehow, Jeff Bewkes, Time Warner's chief is happy with this fact of piracy, as he says, "That's better than an Emmy."
The famous novel-opted-series of GOT, written by George R.R. Martin is still in its pre-completion phase, with 2 of the books still left to be written, yet still it defeats David Chase's classic "The Sopranos".
Maybe it's because of the horrific deaths featured in GOT like that of Oberyn Martell or the much intrigued and awaited moments like the call for Tyrion Lannister's death; but all in all the series is simply a hit and definitely worth watching.