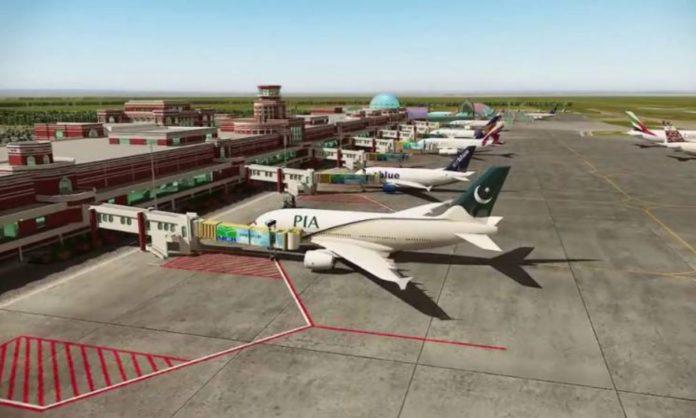 With Pakistan's economy spiraling downwards, Pakistan's flying schools and flight training programs have ground to a halt due to an acute fuel shortage affecting small planes across the country. The nation is going through the worst inflation ever and is now starting to see the consequences of that with prices at an all-time high and the poverty rate growing by the day.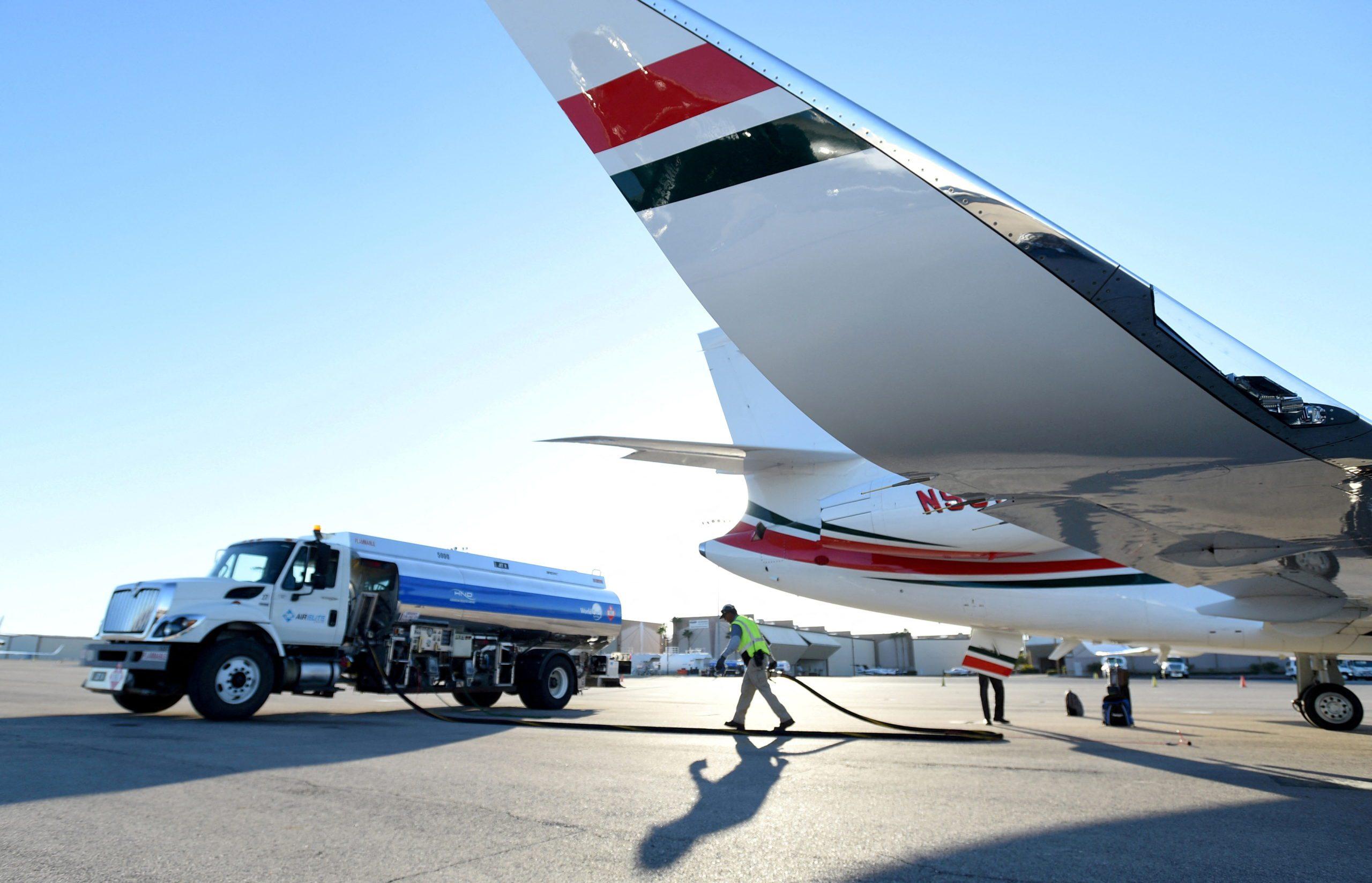 Responding to this critical situation, the Aircraft Owners and Operators Association of Pakistan called for an emergency meeting in Karachi, bringing together representatives from all flying schools. During the gathering, Imran Aslam, the association's founder, shed light on the distressing fact that even the renowned Edhi Air Ambulance service has been rendered immobile due to the unavailability of fuel and that seriously affects the people of the country because an ambulance is a basic necessity they might be cut off from soon.
Aslam further highlighted a major hurdle in the form of the State Bank's non-issuance of a Letter of Credit (LC), preventing oil companies from importing fuel. This exacerbates the crisis by limiting the supply of vital resources.
Cost of Pilot Training and Shortage
With the cost of pilot training skyrocketing from Rs4,500,000 to over 10 million in the past year, flying schools now face the looming threat of closure. This predicament not only poses a severe shortage of pilots for the airline industry but also puts the livelihoods of flying school employees at risk. Imran Aslam Khan urgently appealed to the government for immediate intervention, urging them to facilitate fuel imports for small planes and extend their support to all aircraft types. Khan's call for government assistance aims to address the current crisis, safeguard the aviation industry, and ensure its uninterrupted operation in the face of this adversity.
Stay tuned to Brandsynario for more news and updates.