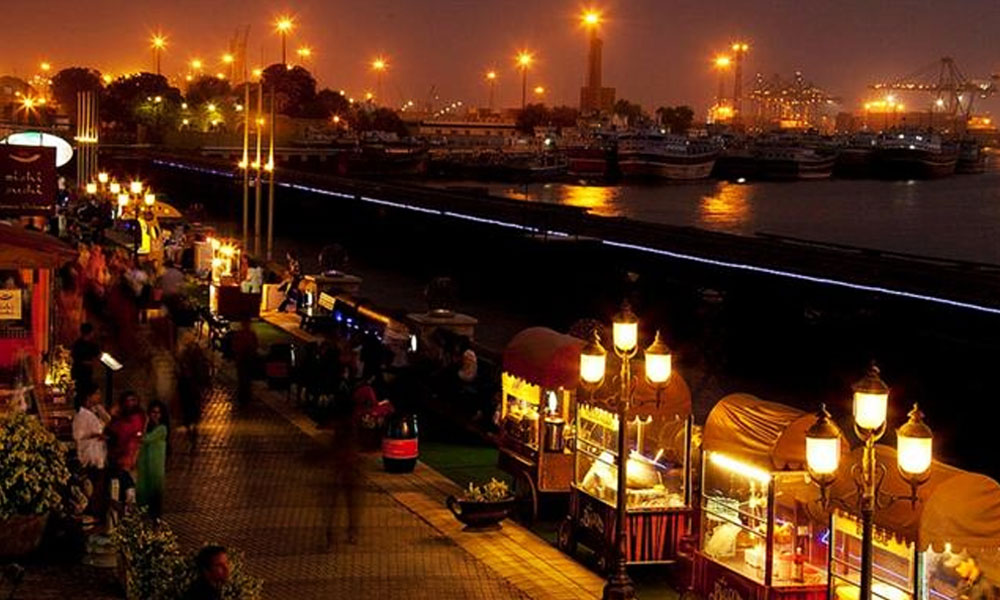 Karachi is a city full of rich culture, traditional flavour, and diversity! Although the city is portrayed to be one of the most dangerous cities around the world, this overpowers what this amazing city is really about. FTD Facts' viral video is helping to change everyone's perception.
The popular YouTube channel, FTD FACTS, did a short video on 12 facts about Karachi. The video highlights the positive aspects of the city and is being loved by individuals, especially Karachiites all around the country and the city itself.
The video has breathtaking views of local areas including Seaview, Zamzama, and even local residential areas. Dave Walpole, the YouTuber who narrated the facts himself had to say that "it's been awesome learning about new culture and a new place in the world I didn't know a lot about Karachi, but it's fascinating to know!"
The video also shed light on some really amazing facts about the city, like it is more than 4 times the size of New York City, now that's impressive! Or that the city was first founded in 1729 and called Mai Kolachi after a female fisherman!
Want to know more about the city? Check out the video below!
Stay tuned to Brandsyanrio for more news and updates.