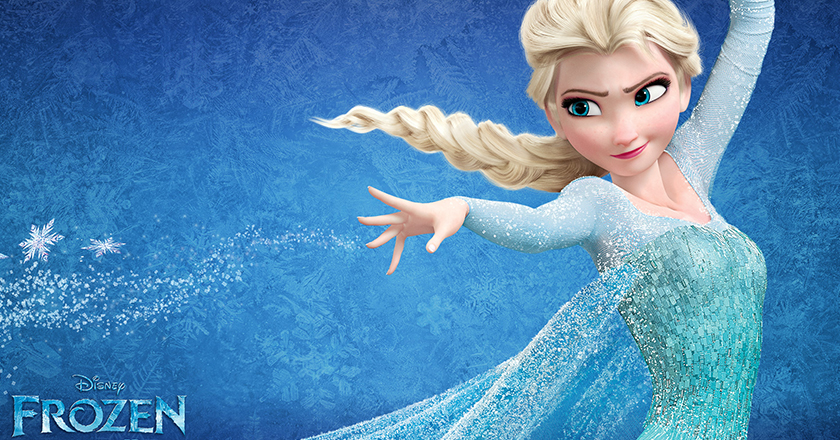 For all those who are still lost in Elsa's snowy land it's time to come out of the magic and wait for Frozen 2!  Yes, you can shout your heart out, Frozen 2 is officially in the making, said Elsa (Idina Menzel)
In an interview with the UK's Telegraph, Menzel, who voiced Queen Elsa confirmed that the sequel and the stage musical are in the making.
"…they're all in the works," said Menzel. But as for her involvement, the actress played it a little more cautiously.
"Ah, yeah sure… Not the stage show – I don't know what will happen with that – but the movie hopefully. We'll see. I'm just going along for the ride."
The Disney movie has broken one record after another to become the most successful Disney movie of all time. The lead character of the movie, Queen Elsa has also replaced Barbie's 11 year dominance as the highest selling toy of the holiday season.