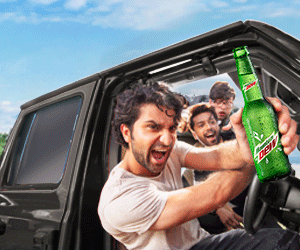 There are many people in the world who come up with ingenious things. They don't all have to be a scientist or in the medical domain. There are extraordinary humans who exist within all areas of the world. Wherever there is music or art, there may be some hidden artist sitting, waiting for their moment in the spotlight. Forbes is a place where such artists enter the spotlight. Now it seems they have come up with a 30 under 30 Asia 2021 list.
However, the mere presence of the list is not the only good part. It seems that there are now 12 Pakistanis who have made their way on this list. It is quite a big achievement to be featured on Forbes. Not many have the will power to go the distance and establish themselves as icons. So which Pakistanis are the ones who have been featured on this Forbes list?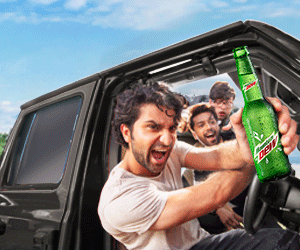 Shayan Mahmud:
He is a young entrepreneur who has quite a lot under his belt right now. He is one of the managing partners at Eikon7, an advertising and digital marketing agency. They have offices as far as Romania, UAE and of course, in Pakistan too. Shayan Mahmud not only has that as a day job, but he manages another subsidiary under Eikon7 too. It must be quite a moment of pride for him to make it on this Forbes list.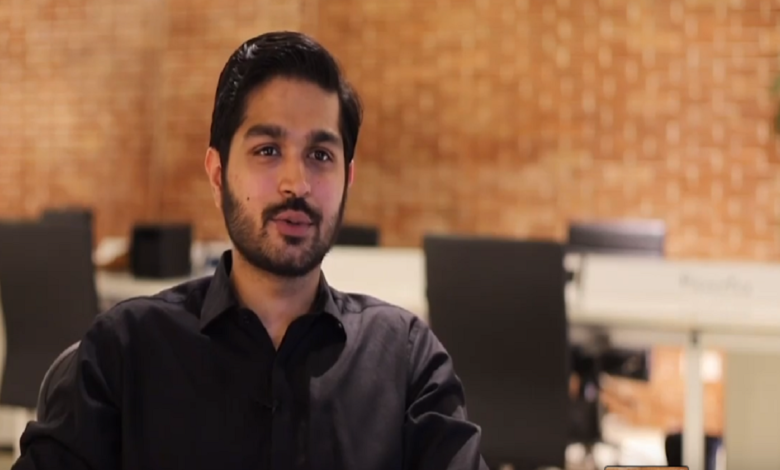 Hasib Malik and Iman Jamall:
These two people are responsible for helping empower micro, small businesses in Pakistan. Not only does their achievement help manage finances but also helps with many forms of payment too. The couple came up with Creditbook, a fintech application. They currently have more than 250,000 users.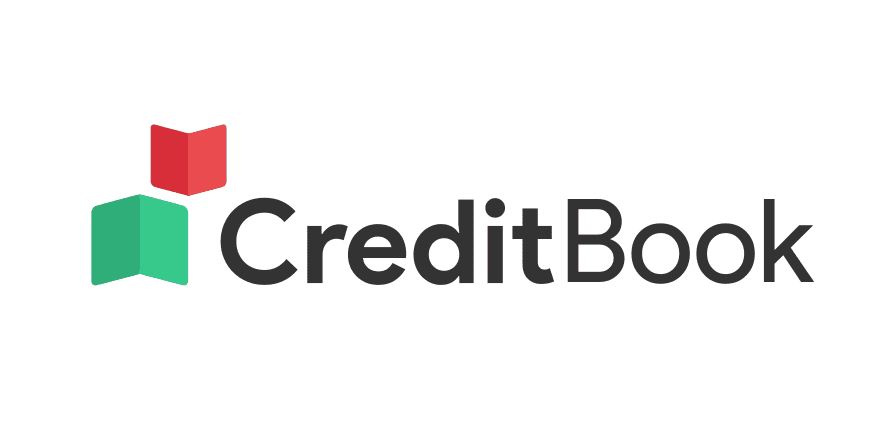 Hannia Zia:
She is a personality who has been included in the category of technology. She is one of the founding members of the Prime Minister's Digital Pakistan program. Additionally, she even launched a WhatsApp bot, which was responsible for spreading Covid awareness. She managed to do this in seven local languages.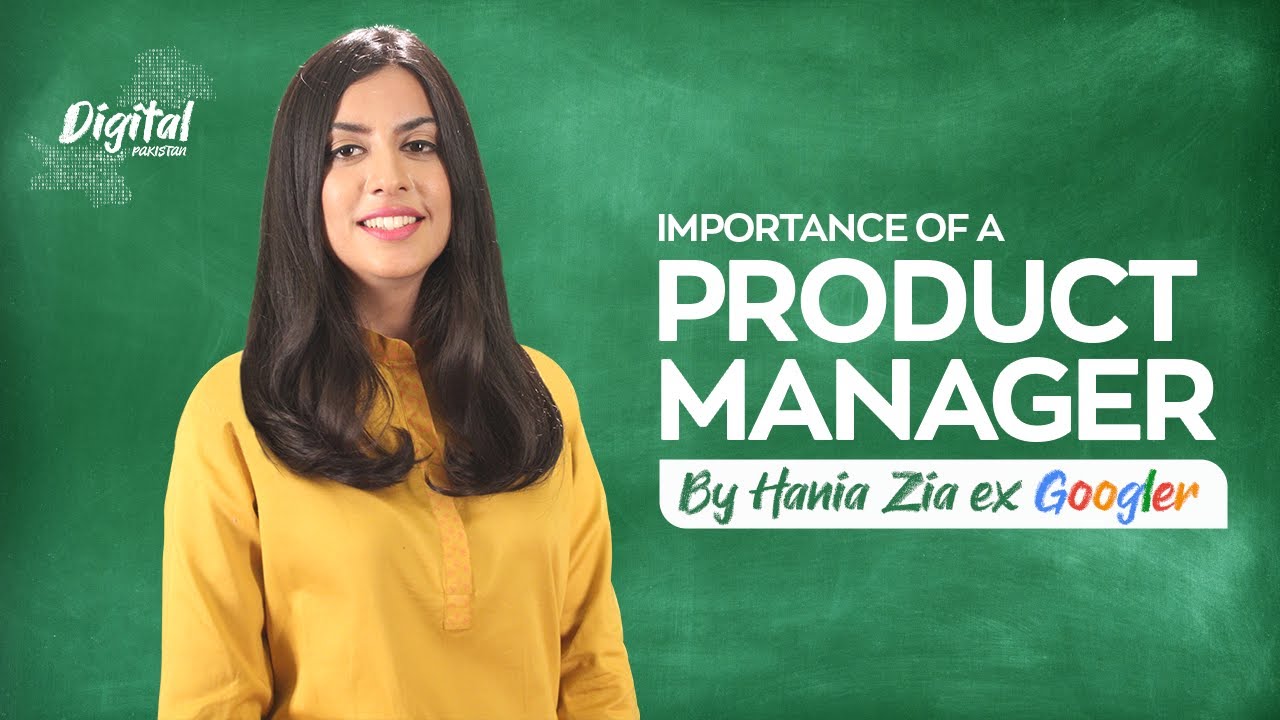 Zohaib Ali and Owais Qureshi:
These two are the pioneers behind Dastgyr. It is a B2B retail marketplace in Pakistan. The reason many people have heard of it is that they have given good competition. So far, Dastgyr has raised more than Rs.2.5 Million from SOSV and other investors. They were also part of the team that helped find 'Airlift'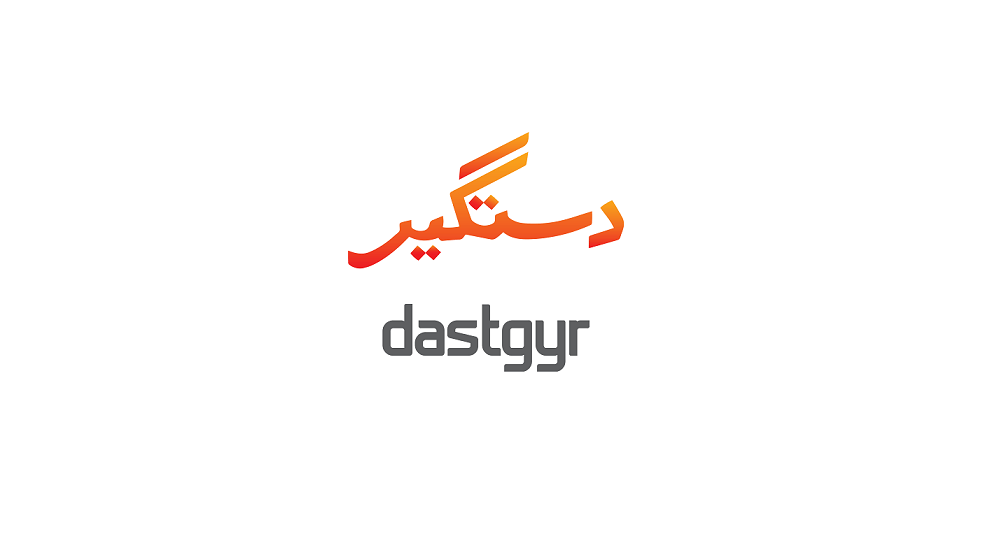 Saad Jandga and Hamza Jawaid:
These two have also been featured under the retail and e-commerce category. They are responsible for founding Bazaar, a B2B e-commerce platform. You may have heard of Sunny Ali in association with e-commerce. These names are also a big thing in that world. They already have more than 300 employees and are working around the clock.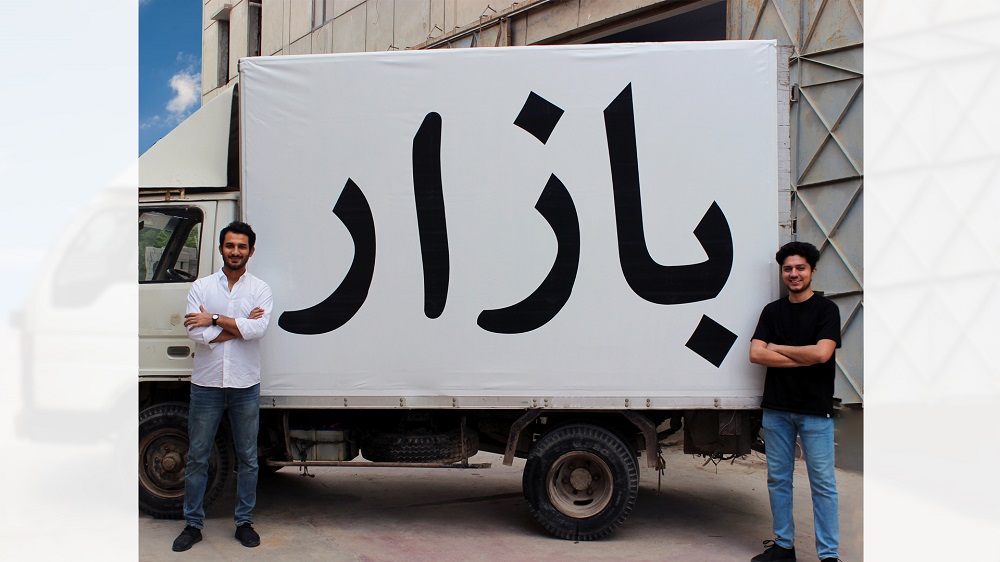 Yaseen Khalid, Nabeel Siddiqui and Saquib Malik:
These three people have also been featured in Forbes, with quite an amazing accomplishment. They are the genius minds behind ModulusTech. This offers an innovative, modern styled house which can be erected within a day by three people using simple hand tools. Their housing produces considerably less green gas emission and they have received $20 million in funding so far.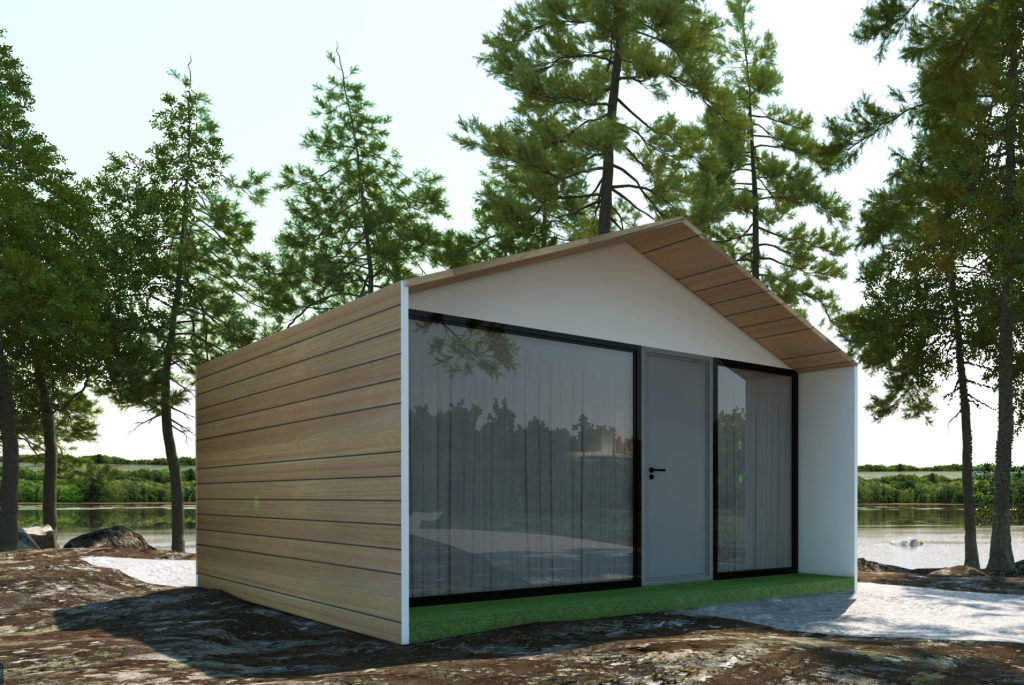 Abdullah Siddiqui:
He has risen in Pakistan as one of the most promising artists. His voice has quite a lot of potential and can dazzle anyone. His songs, released over time, have gathered quite a fan base and an audience. He introduced quite a lot of EDM in Pakistan and has worked for renowned singers such as Meesha Shafi and Shamoon Ismail.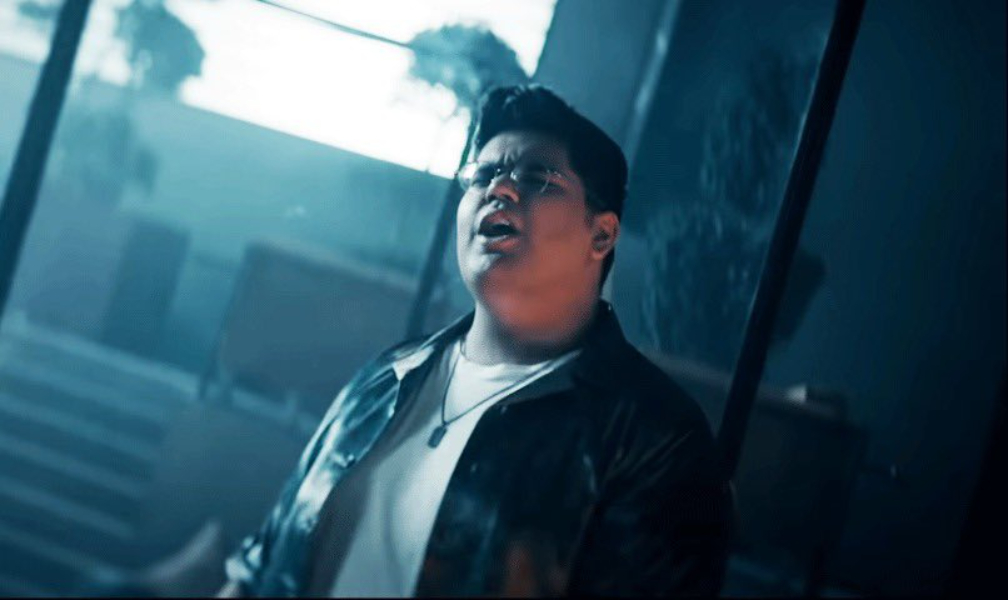 Stay tuned for more from Brandsynario!