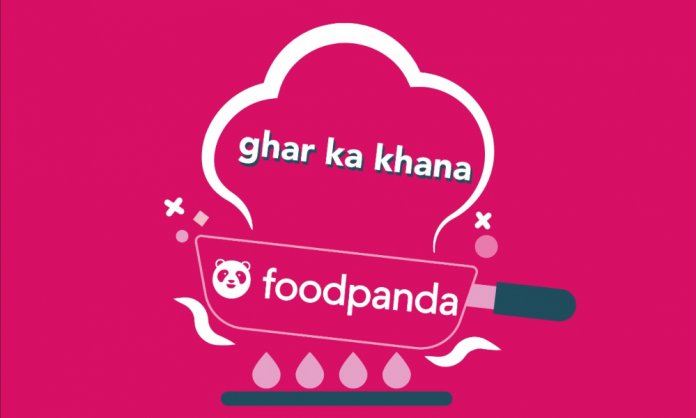 As the global economy seems to be crashing amid the coronavirus crisis, several organizations are working on ways to stabilize the situation and making things work. Moreover, the COVID-19 outbreak has certainly affected many industries resulting in them shutting down completely or temporarily; leaving many people without jobs, especially daily wagers.
Speaking of which, foodpanda has been making highly appreciable efforts in order to support their heroes in many ways as earlier, their services were temporarily disabled. From providing ration bags and allowing them paid leaves in collaboration with TPL insurance, foodpanda made sure the halt didn't affect their heroes.
Yet again, here they are again with another thoughtful initiative 'homechef' that they have been currently working on and it literally touched our hearts amid times like these…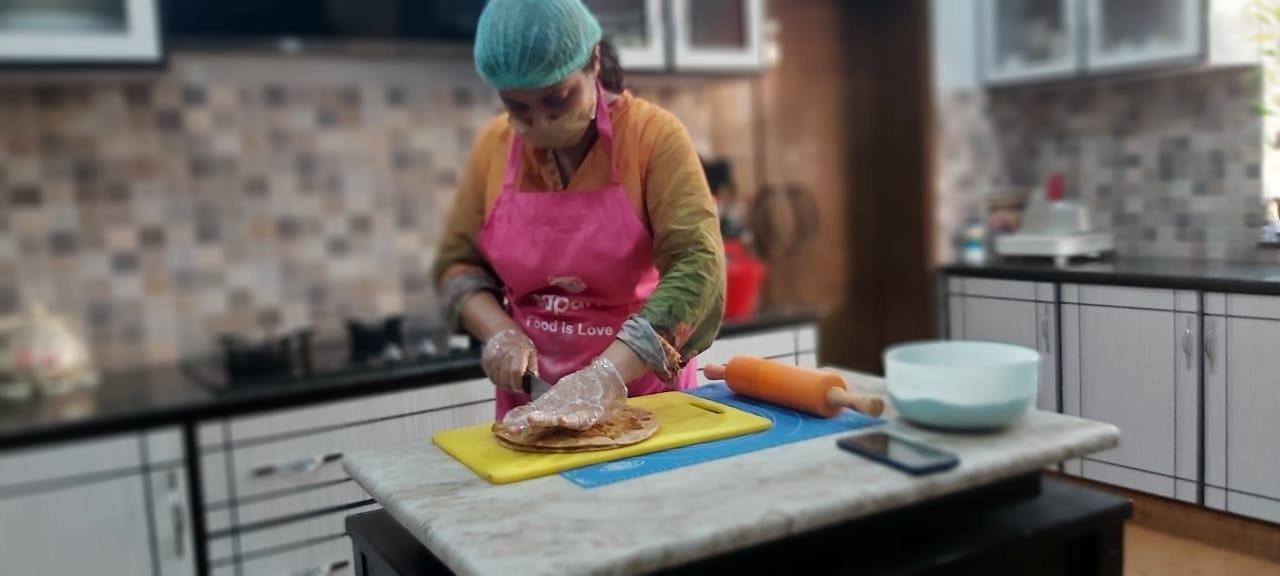 To enable economic empowerment in the country, foodpanda is providing earning opportunities to every household. At times likes these, who wouldn't want to earn safely by only cooking meals? Well, foodpanda is offering you the opportunity of becoming a foodpanda homechef! So, if you know how to prep up some yummy meals, now is the time to easily earn PKR 50,000+ every month!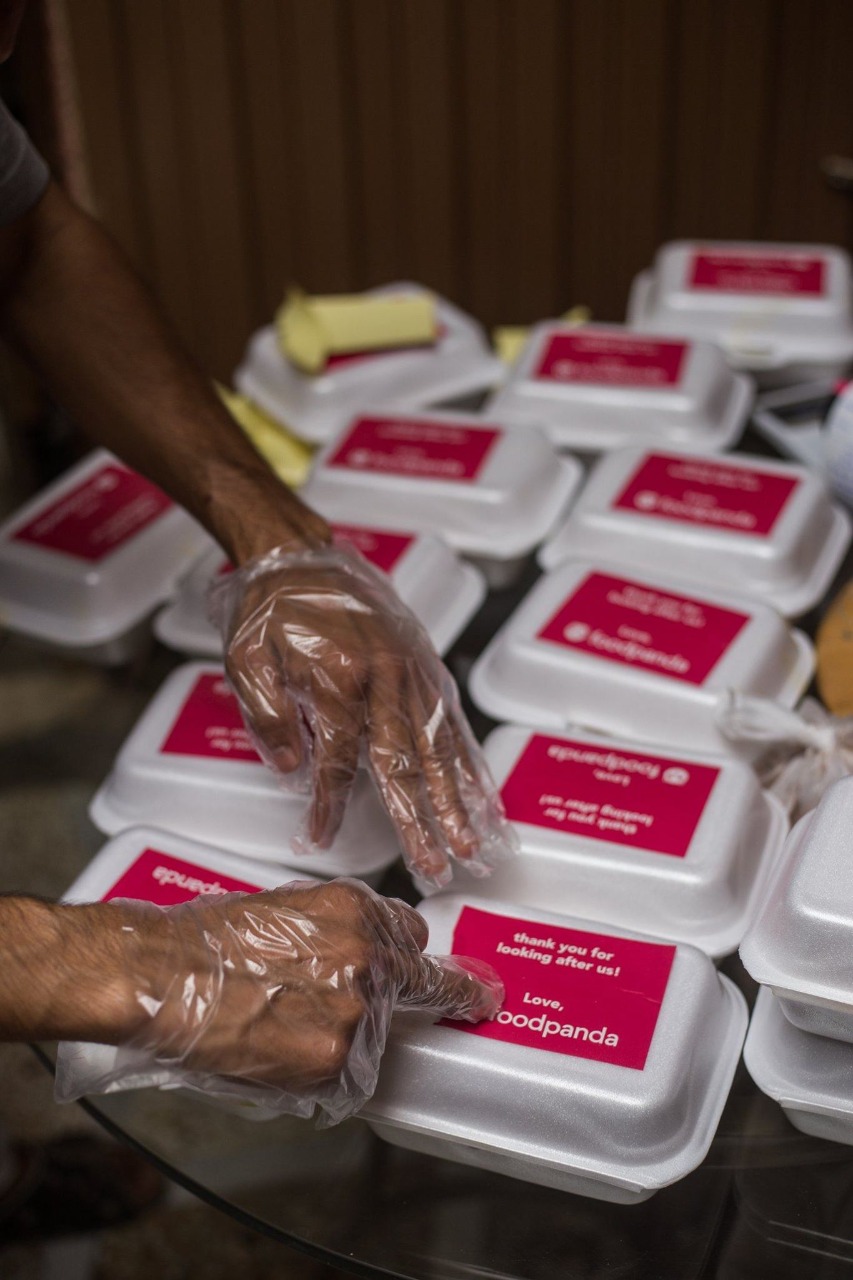 Up till now, 1,000 foodpanda homechefs have registered from 18 different cities in Pakistan with 1 lac orders done to date. There's more! On a daily basis, 3,000+ homecooked meals are delivered. This also makes foodpanda to be the ONLY food-delivery app in Pakistan that delivers freshly prepared Ghar ka khana to customers in less than 30 mins.
Many known Pakistani celebrities are also appreciating this initiative!
In this time of crisis & uncertainty it's refreshing to see @foodpanda_pk take #GharKaKhana to another level by enabling #1lachomechefs to turn their passion for cooking into an earning opportunity! #BanJaofoodpandaHomeChef & register on https://t.co/FNARi19VjC

— Abdullah Sultan (@abdullahsultan) April 30, 2020
Nothing more gratifying than sharing your love for cooking with others. In this time of crisis, @foodpanda_pk gives the love of cooking a platform. Sharing food & building economic stability for #1lachomechefs! #OrderGharKaKhana https://t.co/Io96MmRvoQ #BanJaofoodpandaHomeChef

— Sharmila faruqi (@sharmilafaruqi) April 29, 2020
Watching old cricket matches with #gharkakhana is my favorite pass time these days without disturbing anyone at home! Simply order through @foodpanda_pk & try out new dishes each day supporting foodpanda's mission of 100,000 homechefs!#OrderGharKaKhana #BanJaofoodpandaHomeChef

— Faizan Lakhani (@faizanlakhani) April 29, 2020
In halat mai apki amdani ghr bethay brh jae tu zabardast ho jae! @foodpanda_pk k sath ap ghar k pakay khane bech kr kama sakte hain Rs.50,000/+ mahana. Tu barhaeye pehla qadam maashi istehkam ke taraf. Register: https://t.co/ycfYqX4pEr #OrderGharKaKhana #BanJaofoodpandaHomeChef

— Waseem Badami (@WaseemBadami) April 29, 2020
Apne lye sb sochte hain, lekin foodpanda Pakistanio k lye soch rha hai. Ghr ki amdani ko jari rkhne ka behtren mauqa! @foodpanda_pk pr ghar ka khana bechen aur kamain mahana Rs50,000 apne hath k zaiqe se. Register https://t.co/gBX4wnKMwH#OrderGharKaKhana #BanJaofoodpandaHomeChef

— Iqrar ul Hassan Syed (@iqrarulhassan) April 29, 2020
Why is this initiative so special for foodpanda?
When you want to make a difference with all your will and might, it eventually becomes very close to your heart. And so is the case with homechefs. Homechefs is an initiative taken to create employment opportunities & more women empowerment. Currently, there are 60% female homechefs and 40% are men. Moreover, for more than 40% of them, foodpanda is their ONLY source of income.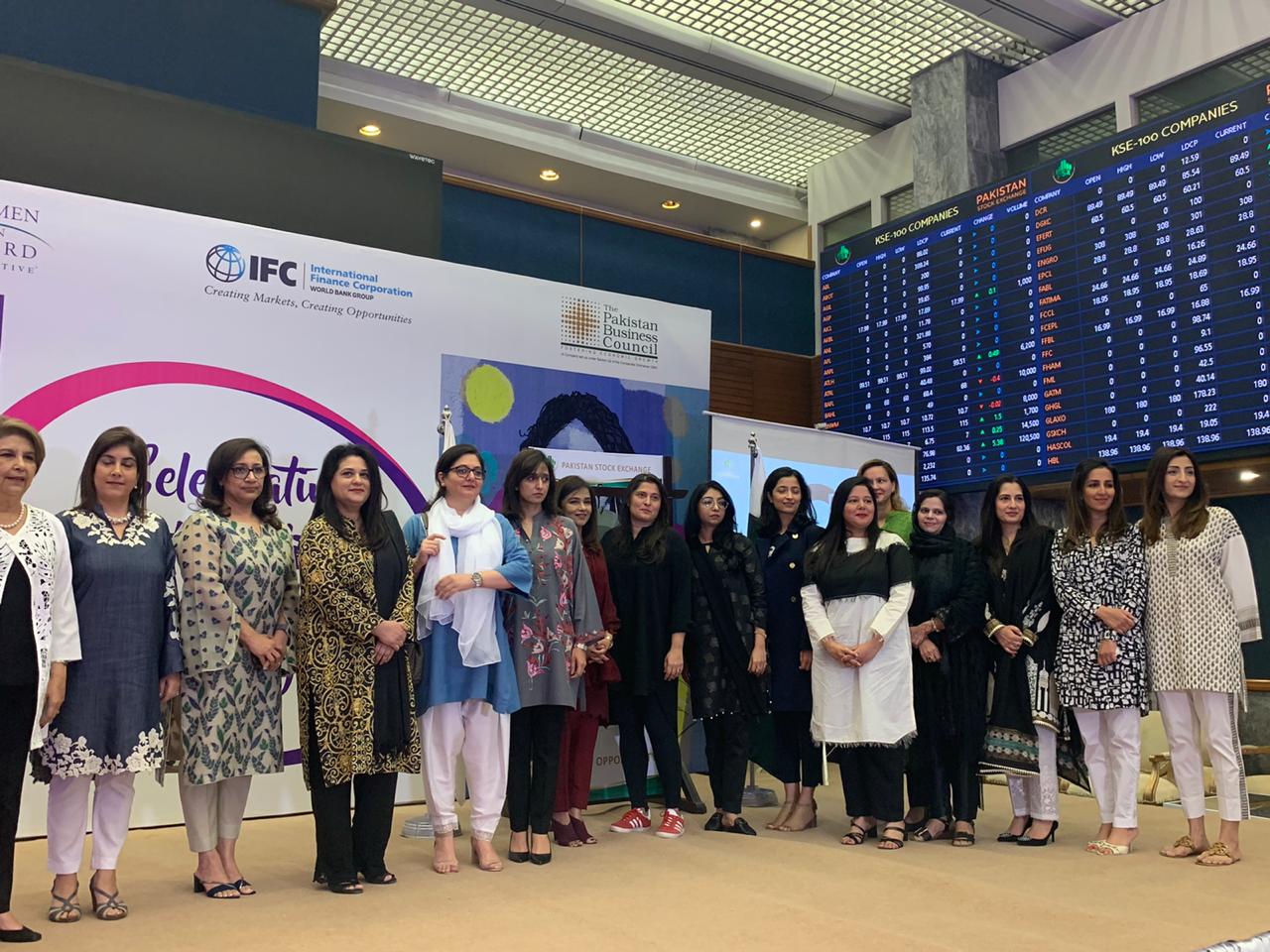 To fight these tough times and to ensure every kitchen keeps running in Pakistan, foodpanda is looking for 100,000 homechefs & are inviting people to join their platform so they can start earning from their homes.
As a welcome package, especially during COVID-19, foodpanda is giving out awareness messages, a special hygiene video and a COVID-19 pack to all the homechefs.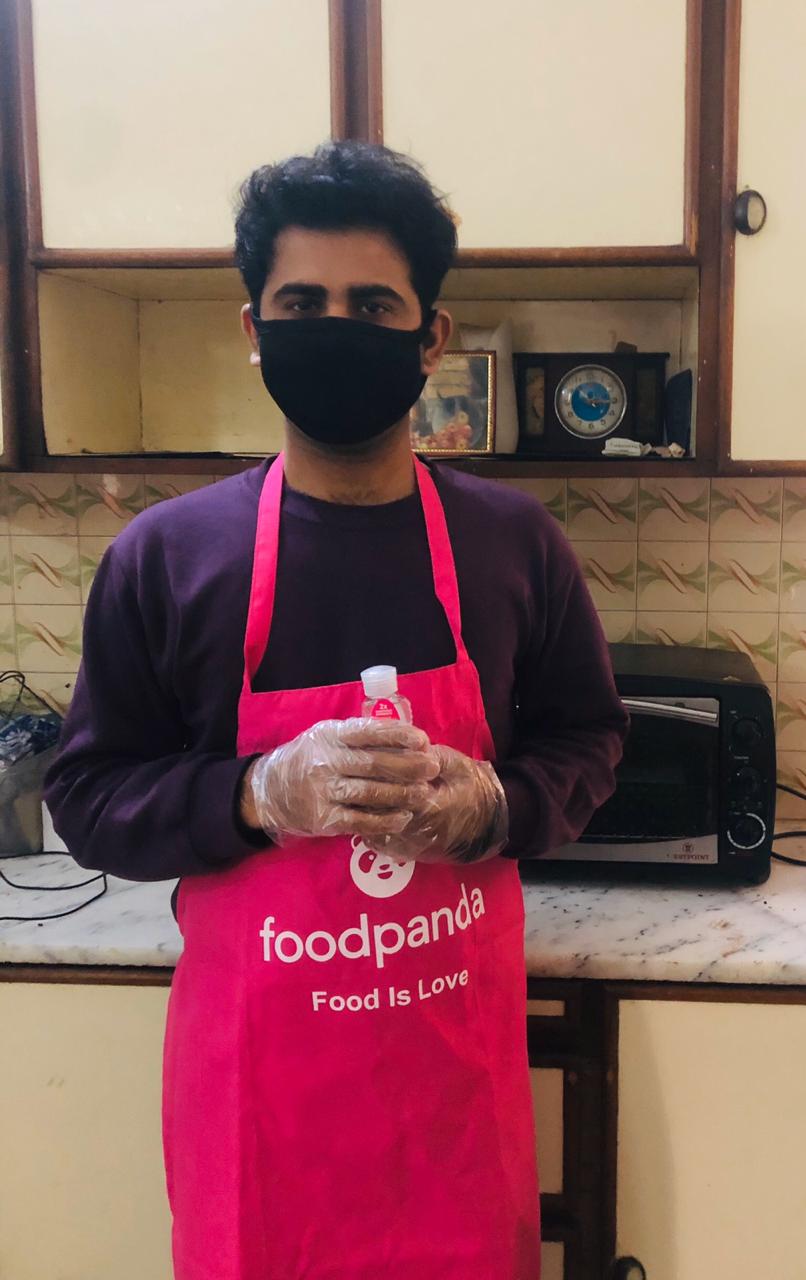 Also, as a COVID-19 CSR activity, foodpanda has delivered 750+ fresh home-cooked meals prepared by MOM-heroes for the heroes on-ground (Frontline workers).
Women Empowerment Initiatives
foodpanda has funded a Rs. 2.4Mn project with Punjab Govt's skill development Fund to train, onboard & empower 50 underprivileged women as foodpanda homechefs. Adding on to this, USAID SMEA is also onboard as their education partner to train & empower women-led SMEA businesses. So far, 4 sessions have been conducted across 6 cities with 52 Homechefs!
There's more!
foodpanda highlighted their most successful woman homechef by flying her in for the prestigious Pakistan Stock Exchange bell-ringing ceremony on Women's Day. Furthermore, the key sponsors of 'Opportunities for Women' segment at a women's day was attended by over 300 women!
How do you register? The process of getting yourself registered is super easy! Here's how!
Anyone any everyone can register in this! Whether you're a pro or just an enthusiast, and not allowed to go outside or just want some extra cash, all you have to is go to www.restaurant.foodpanda.pk aur paen ghar se kamai ka mauqa!
What do you think of foodpanda's thoughtful initiative? Let us know in the comments below!
Stay tuned to Brandsynario for the latest news and updates!