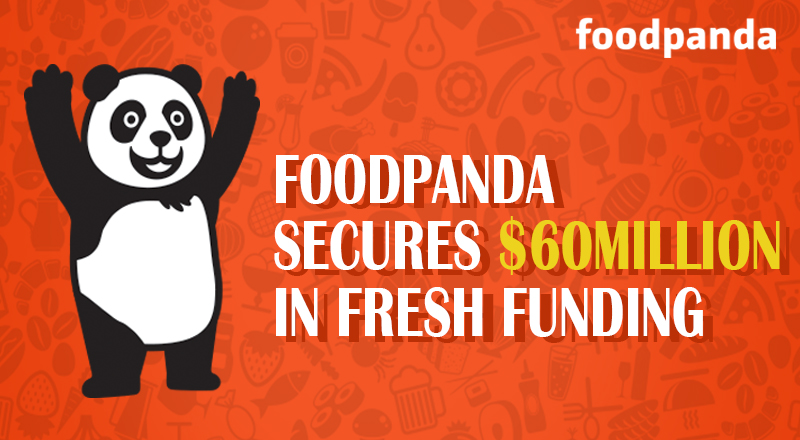 foodpanda, the leading global online food delivery marketplace, announced on Monday that it has secured $60 million in yet another round of funding.
The capital was contributed by two of its existing investors, Falcon Edge Capital and Rocket Internet AG.
Ralf Wenzel, global managing director foodpanda said, "We are very pleased by the sign of confidence and the acknowledgement of our current success. The new funding will be invested in continuous growth in our existing markets, by partnering with more restaurants in more cities and further improving customer service."
"We want to establish ourselves as the market-leading food deliver marketplace, creating the most convenient way to order food – where you are," he added.
foodpanda is also the leading online food ordering service in Pakistan, with a strong presence in key cities including Karachi, Lahore, Islamabad and Rawalpindi.
Their food ordering mobile app is the #1 app in the 'food and drinks' category on Apple's App Store and #12 in 'lifestyle' category on Google's Play Store. The app is also available on Windows Store.
Omer Siddiqui, spokesperson foodpanda Pakistan said, "As we continue to grow at a phenomenal rate, we know that it is imperative to focus on improving the overall food delivery experience for our customers. We plan to partner with all restaurants in all major cities of Pakistan and continue to integrate state-of-the art systems to enhance the ordering experience across all touch points".
This is the second round of funding so far this year, where earlier in February, a group of investors including existing investor Phenomen Ventures invested $20 million. In total, foodpanda has raised more than $100million since its inception in 2012.