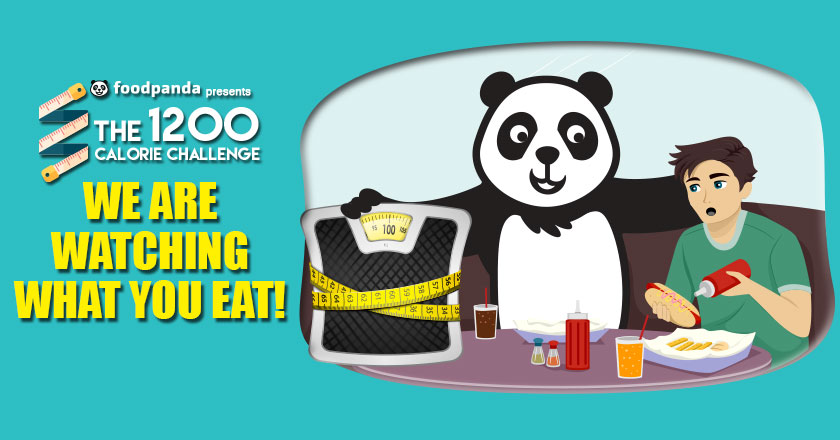 People of Pakistan, take note! foodpanda.pk is planning to charge its customers twice if they add any more items to their purchase basket which exceeds healthy calorie limit.
The website will now assign a calorie counter to all its current customer accounts as well as new ones.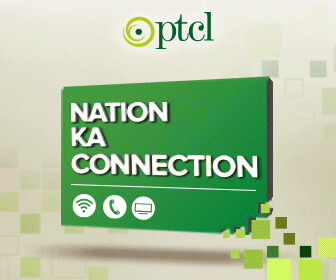 So, for every order that you make, the automatic calorie counter on foodpanda.pk website and mobile app will inhibit you from adding more items to the cart once the scale hits 1200 calories.
The mobile and online food ordering marketplace leads Pakistani online food industry and is achieving milestones with time. After acquiring its competitor in Pakistan it seems that the brand is on to doing bigger and better things.
This health initiative, by the name of "The 1200 Calorie Challenge" will be applicable to every customer who orders from 3rd April, 2015.
We think it was a long time coming and the brand with over 1000 trusted restaurant partners should have taken this initiative long ago. However, it's never too late to do great things in business.
The 1200 Calorie Challenge wants people to cut down on extra food consumption. Regardless of how hungry you are, be prepared to experience digital parenting.
Somebody is taking healthy eating too seriously in this country!