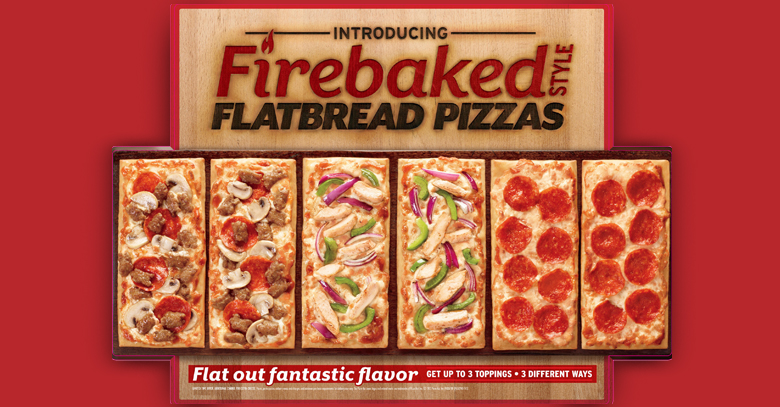 By Ali Rizvi
Pizza hut recently added a range of flatbread pizzas to its menu. These Firebaked-Style flatbreads, are currently available across USA only.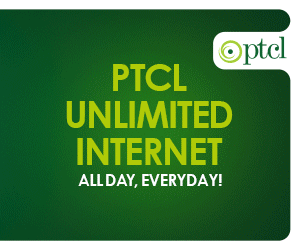 They have a "slightly crispy wood-fired style" crust, choice of three toppings and cheese. The rectangular flatbreads are sold six to a box and three different topping styles for a price of $11.99.
Consumers are excited by the launch flatbread pizzas, said Carrie Walsh (vice president of national marketing for the Plano, Tex-based Yum Brands division.
This type of pizza has been served by home bakers and pizzerias using brick ovens. Major restaurant and casual dining chains also offer flatbread pizzas. Earlier this year, Wendy's added flatbread sandwiches to its menu. The appeal for flatbreads has been increasing ever since.
Pizza hut tried to recreate the brick-style flatbread flavor by studying the local pizza places, even though Pizza Hut is not using brick ovens. The choice of three toppings allows the consumer the added value of customization.
The flatbread pizza is 14 percent larger than traditional pizza and is expected to target the consumer who is seeking more value from his purchase.
More than 6,300 domestic Pizza Huts have started offering Flatbread pizzas online from Sunday 16 June 2013. Pizza hut will hit media with the flatbread campaign from 30 June, including television, digital, print and social media, PR as well as point of purchase branding.