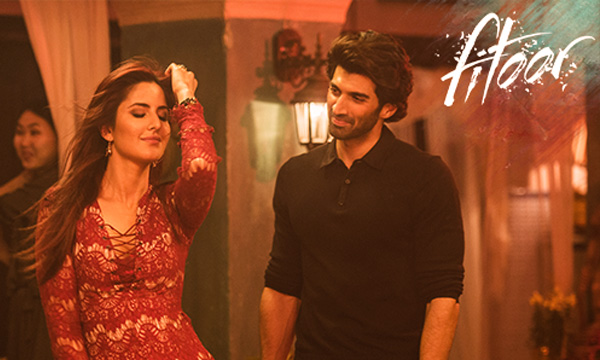 Fitoor, the much awaited Indian adaptation of Charles Dickens' classic novel, Great Expectations is finally here. Starring Katrina Kaif, Aditya Roy and Tabu in lead roles, the movie's first look doesn't reveal much but definitely sets up an intriguing plot to look forward to.
Set in the midst of a snow capped background, the poster features Katrina, wrapped in a white robe. She stands on a wooden bridge of sorts against the frosty breeze, with her hair dyed in a striking red color.
A new steamy still has been released from the movie: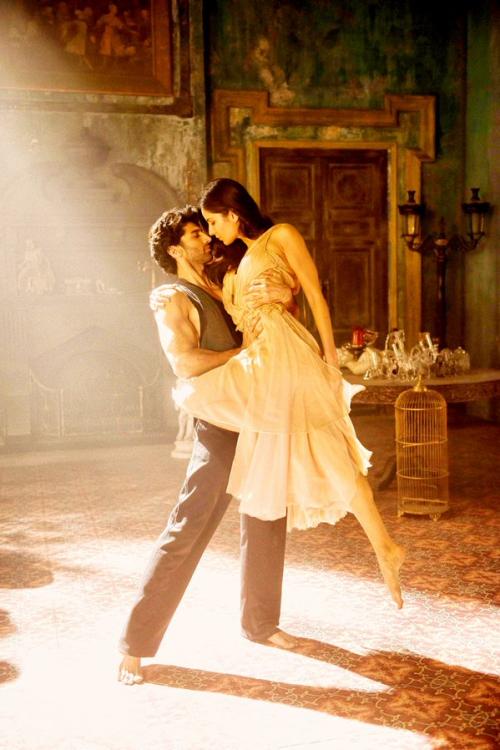 Watch the trailer of the movie below:
The poster bears the tagline – 'Yeh Ishq Nahi Aasan.'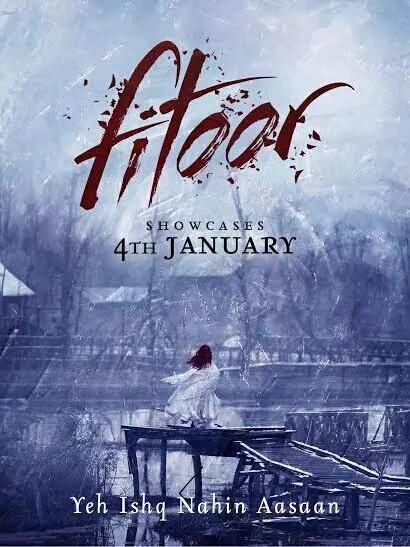 The posters reveal four new and fresh look of the primary characters of the movie.
Directed by Siddharth Roy Kapoor, the movie is set in the beautiful valleys of Kashmir. According to the reports, Aditya Roy will play three different roles. The movie is slated to hit the theaters on Feb 12, 2016.