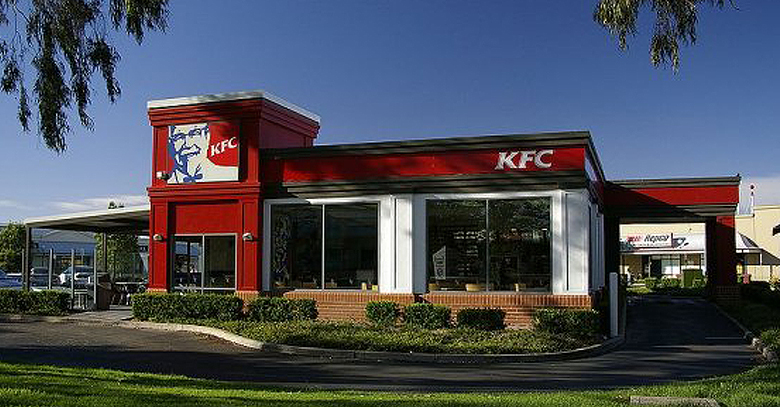 By Tooba Zaheer Shaikh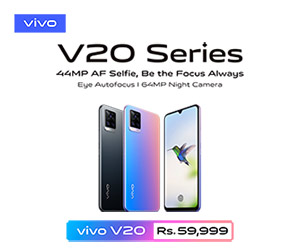 KFC launched the first digital only campaign in India during the last week of May 2013. The intention was to bring the Krushers experience to teenagers across the nation.
Krushers are KFC's line of slushes available in different flavors.
The Krushers digital campaign included India's first ever user generated graphic novel which allows consumers to add their pictures, names and favorite catchphrases into a storyline.
The consumer can then share his/her personalized graphic novel with friends. The Krushers Komic application, as it is called, saw 17,000 visitors creating their own comics within a week of the launch. Each day, the best entry is printed and sent to the author of the Krusher Komic. A winner is selected weekly to win an Xbox360.
KFC also set up a Youtube interactive brand channel, called Krusher Time, running parallel to its Facebook campaign. The users are presented with a video of two teenagers with bored expressions sitting in the library. The user is assigned the task to brighten up their day. He can drag a Krusher bar from the top to the teenagers. The protagonist of the video then comes to life, drinks the Krusher to enter the Krusher world, where, depending on the Krusher selected, certain events unfold.
KFC recently made to the top 5 "Socially devoted brands in India" list by Social Bakers and was immensely appreciated for previous digital campaigns like Currycature, Design your own bucket and so on.