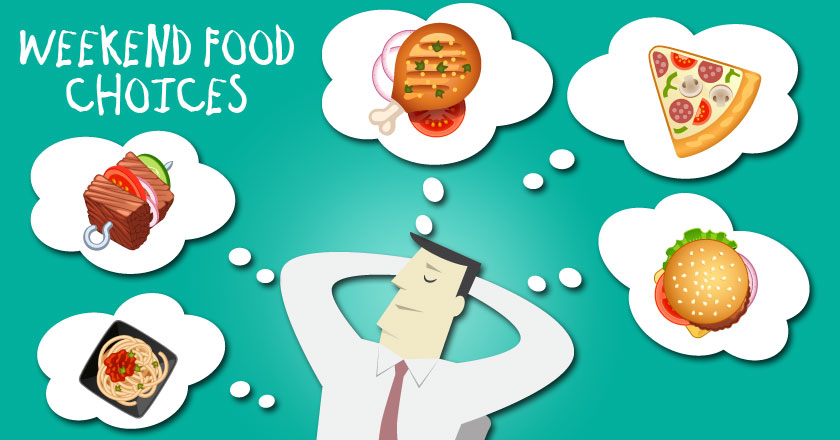 Year 2015 continues to bring great news for foodies in Pakistan.
After acquiring several of its competitors all over the world including Pakistan, foodpanda continues to expand its network of international and local favorite eateries.
Here are a few handpicked selections from foodpanda's latest inclusion to restaurants, guaranteed to make dining at home a fulfilled longing. All these restaurants can be accessed through foodpanda website and mobile app by inserting information of one's city and area*.
1.Fika
[fb_embed_post href="https://www.facebook.com/FikaCafeKarachi/photos/a.375974485901047.1073741830.350634188435077/432205846944577/?type=1/" width="550″/]
Cuisine: Combination
Minimum delivery rate: Rs. 600
Online Payment: Available
Price range: Rs.190-Rs.840
2. Hardee's
[fb_embed_post href="https://www.facebook.com/HardeesKarachiHydri/photos/a.471180946304997.1073741824.471178342971924/677695372320219/?type=1/" width="550″/]
Cuisine: Fast food
Minimum delivery rate: Rs. 650
Online Payment: Available
Price range: Rs.210-Rs.870 (foodpanda menu)
3. Fat Burger
[fb_embed_post href="https://www.facebook.com/FatBurgerPK/photos/a.169908053133466.6286.162163653907906/288071164650487/?type=1/" width="550″/]
Cuisine: Fast food
Minimum delivery rate: Rs. 600
Online Payment: Unavailable
Price range: Rs.380-Rs.1, 030 (foodpanda menu)
4. Cosmopolitan
[fb_embed_post href="https://www.facebook.com/CafeCosmopolitanPk/photos/a.730243320367556.1073741828.729702413754980/858580514200502/?type=1/" width="550″/]
Cuisine: Combination
Minimum delivery rate: Rs. 500
Online Payment: Unavailable
Price range: Rs.170-Rs.950 (foodpanda menu)
*Delivery is subjected to location