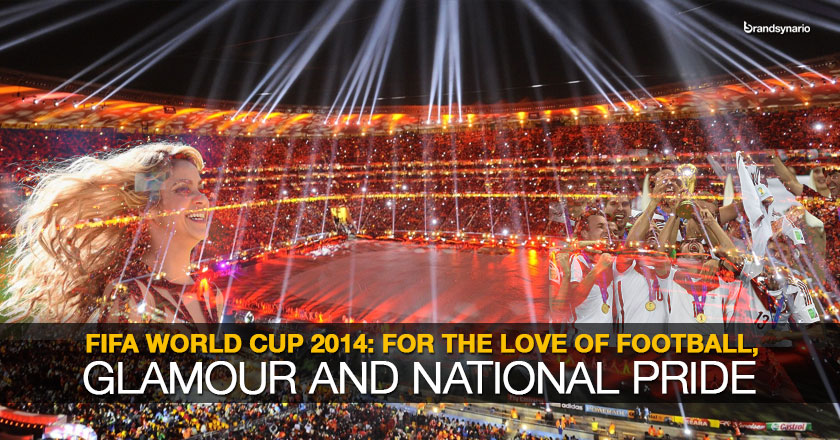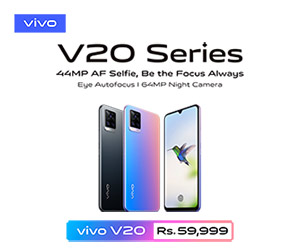 By Arub Shaikh
FIFA World Cup 2014 has been undoubtedly, the most happening event of the year.  
From amazing wins to shocking defeats; from fans literally dying from heart attacks to romantic widescreen proposals and unexpected performances – we saw it all.
Here, we bring you the highlights of what was earlier the most awaited event of the year.
– The first goal of the world cup was an own goal by Marcelo (Brazil). 
What a start to the event by the host! Some might term this as a prediction of the grand finale – No Brazil!
– What's a football game without some PDA? Nick Bastress deserves the 'Best Boyfriend' title for filming a 30-second commercial and playing it during the US vs Portugal game on the big screen to propose to his girlfriend.
– It was reported that a 69 year old man died of heart attack while watching the Brazil vs Chile World Cup penalty shoot out. There were a series of deaths during the game involving a teenage suicide after the humiliating elimination of the home team.
– A flashback of Zinedine Zidane's headbutt back in 2006, Luis Suarez' bite during the Uruguay vs Italy made it to the controversies tab of the worldcup 2014. Fame aside, he's banned for 9 games and 4 months. Bad move Suarez'.
– Along with football careers, a modeling career was also given a boost. Well, almost. Axelle Despiegelaere, a Belgian fan was offered a modeling contract by L'Oreal after her pictures from the crowd went viral.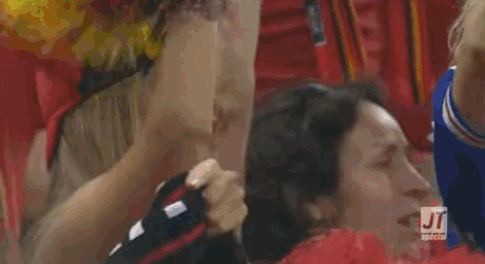 However, the contract was soon taken back after a post-hunting picture of Axelle was circulated around the net. Tragic? The game has seen worse.
– The highlight of this World Cup and the most shocking game was the one between Brazil and Germany with the latter giving a record defeat of 7-1 to the opposing team on their own soil and grabbing the golden ticket to the finale of the year.
Heart broken Brazilian fans, shattered hopes of the coaching team and lost bets of the gamblers were just a mere result of the defeat.
The Germans however, were ecstatic. It was reported that 8 'punters' made a bet that Germany would score 7 goals against Brazil. Amazing instincts!
– Another surprising element of this year's world cup was the winner of the Golden Ball-Lionel Messi. According to many, there were other players like Thomas Mueller or Philip Lahm who deserved it more than him.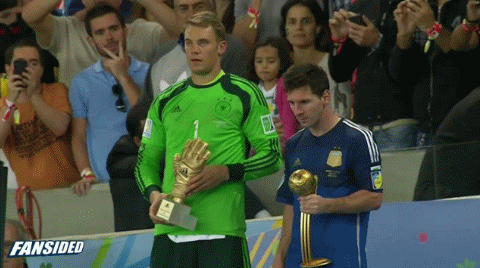 – Lastly, the phenomenal closing ceremony of the FIFA WorldCup 2014 was a performance by Gerard Pique's gorgeous wife and celebrity, Shakira, Mexican guitarist Carlos Santana and Brazilian singer Ivete Sangalo.
The Colombian pop star made her third World Cup final appearance and sung her hit summer anthem "La La La" at the Maracana. Shakira also displayed her drumming skills and dancing moves along with her sensational vocals.
– Twenty-two Samba dancers graced the center-stage at the Maracana during the closing ceremony.