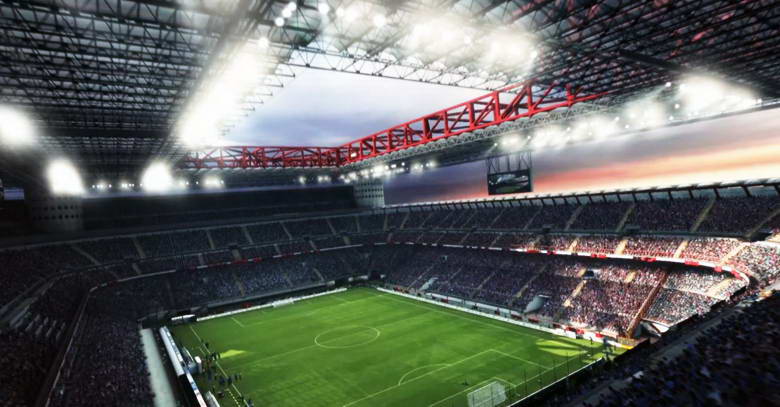 By Hassan Wasti
The wait is finally over for football lovers out there. EA Sports have released the trailer for FIFA 14 game, for Xbox One and PS4, which is sure to be the best seller for the coming year. The fans have already placed their orders for the game and are anxious to experience the new FIFA 14.
The trailer is a promising one and seems to have hit the mark with its outstanding graphics and a gameplay that is already stirring excitement among its fans.
This time around the designers seem to have focused on the outlook of stadiums and the audience in the match, making them as close to reality as possible. They have also tried to make the players more life-like than the ones in the previous versions.
The execution of graphics look flawless and with positive reviews all around it looks like a success on all fronts.
"It's the most fundamental part of FIFA gameplay. It affects everything. It affects first touch, it affects dribbling, it affects shooting, positioning. In the last game, if you wanted to change direction, it was like 'we don't care where your feet are planted; we just know you want to go there,'" Gameplay producer Kantcho Doskov explained.
"It was called floaty animation. We were giving the user what they wanted – but it didn't look like football."
The gameplay includes more sophisticated maneuvers, improved shooting and dribbling from the previous version provides the gamers with a real-time experience of the ongoing match.
In a nutshell it is a game with intense action and experience that every football fan hopes for. EA Sports look confident with their hard work and hope it satisfies its fans.
The game is set to release on 24th September 2013.