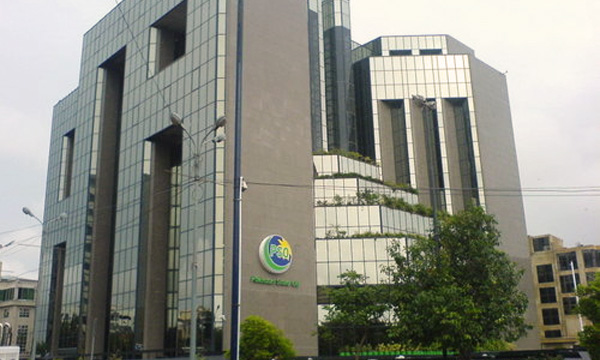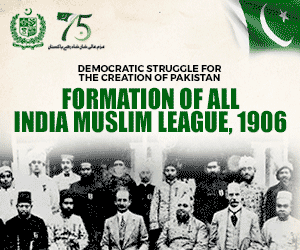 Pakistan State Oil 's Senior General Manager Naveed Alam Zubairi was arrested by the Federal Investigation Agency (FIA) on Tuesday, according to a report by Dawn.
Sources reveal that a First-Information Report (FIR) has been registered against Zubairi under sections 161, 240, 467, 468, 471, 109 of the Pakistan Penal Code read with Section 5(2) of the Anti Corruption Act 1947.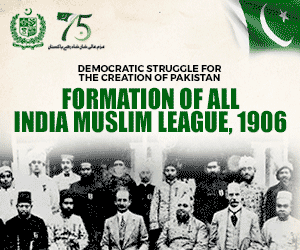 An enquiry into the case found out that Zubairi had embezzled  PKR 6.2 million by way of fraudulent tendering and had received kickbacks through bank transactions, causing losses to the government exchequer.
Naveed Alam Zubairi was deputed as Asia Petroleum Limited (APL) Managing Director, a sister concern of PSO from 2002 to 2009. During an internal audit, it transpired that Zubairi was involved in corrupt practices, according to the sources.
The Senior GM was arrested from his office by a team of FIA personnel.