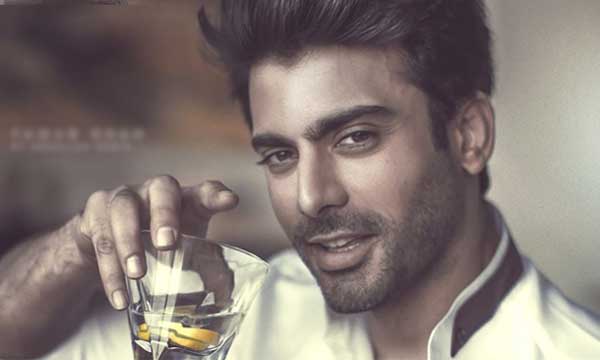 Fawad Khan might have been banned from Bollywood but it is no secret that India misses him a lot. With just three films in B-town, the heartthrob has created an uproar across the border and have even put all the big-wig actors out of business. Any guesses, what he did last while leaving the neighboring nation?
According to Bollywoodlife, the smokin' hot photoshoot of Fawad Khan by Rohan Shrestha for his black and white series was FK's last endeavor in Bollywood.
The super sexy photos went viral for all the right reasons and literally broke the internet!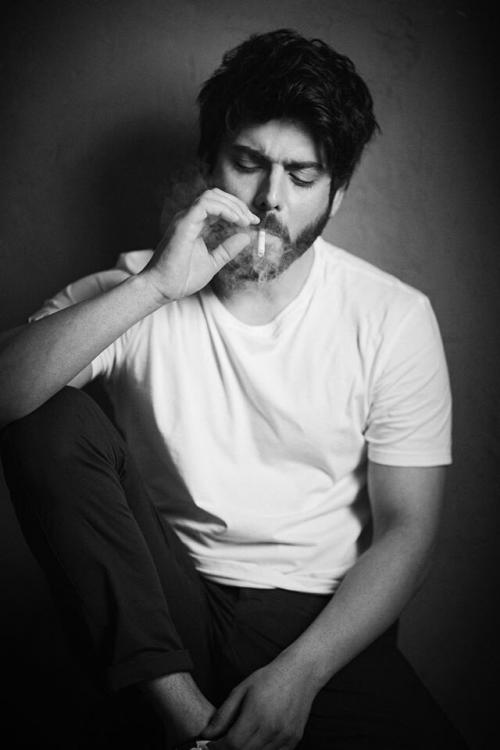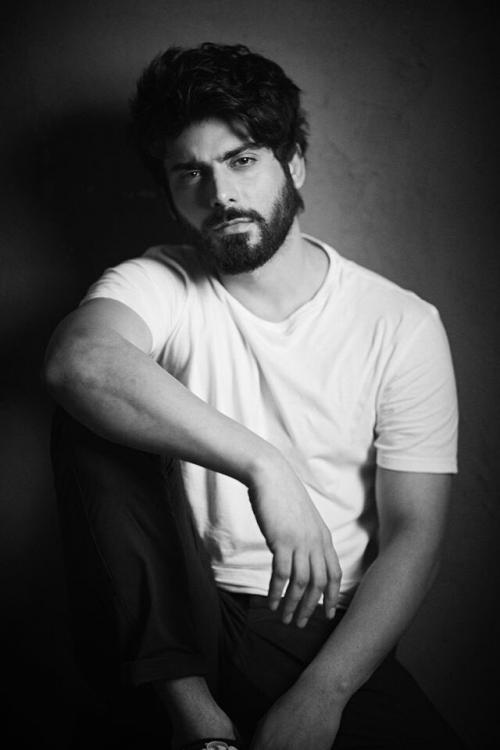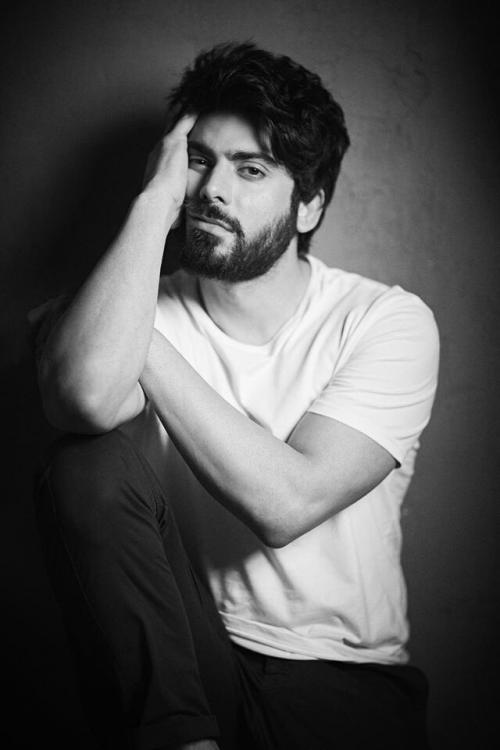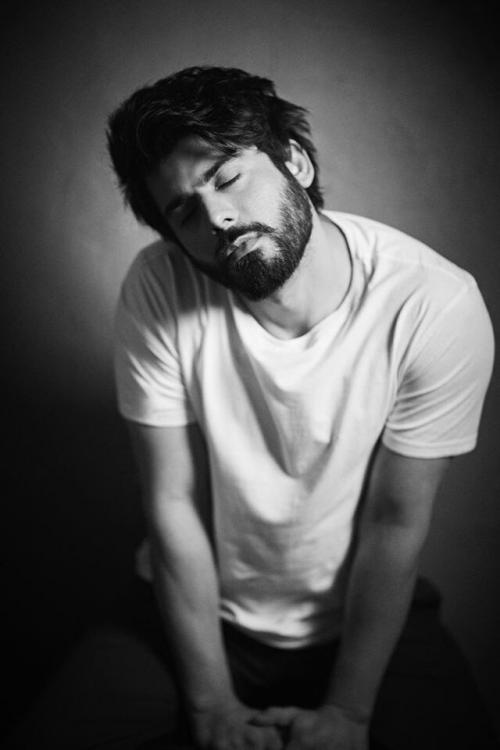 Fawad Khan's Birthday Celebration Pictures That You Need to See!
Seems like he also worked his magic on the popular photographer and made Rohan his permanent fan.
He is damn chilled. He is like a boy, like a guy's guy
The hottie is undeniably the hottest property that conquered Bollywood in a matter of two years! We bet that not a single actor from the neighboring nation can compete with our Pakistani heartthrob.
He may be banned across the border, Pakistan will always love him to death!
10 Times Fawad Khan Proved that India Will Regret Banning the Hottest Khan in Bollywood!
Stay tuned to Brandsyanrio for more updates!