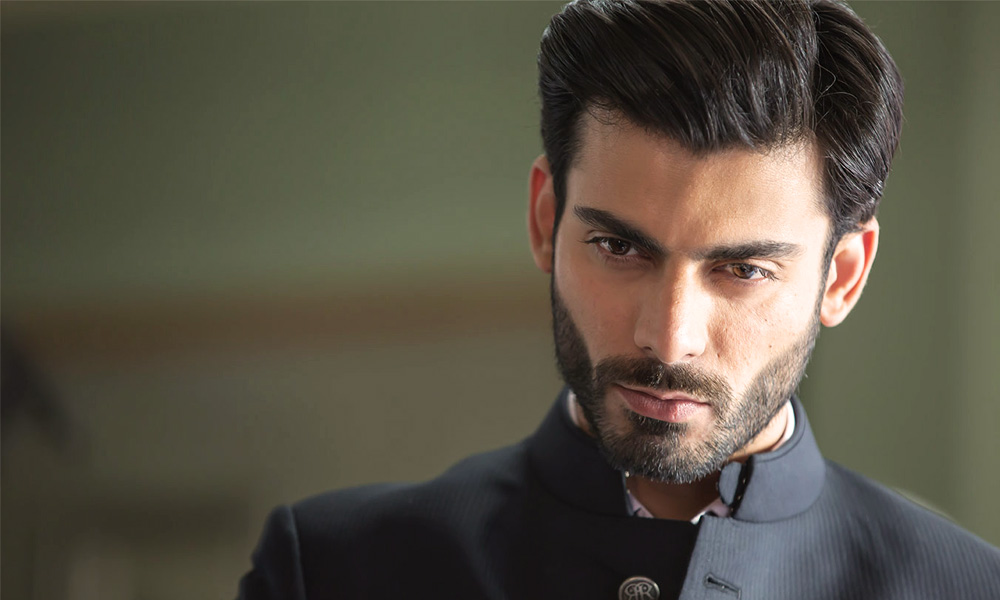 The Princely Fawad Khan has swept India off its feet and is continuing to make headlines for all the right reasons!
Having bagged national debut awards, big banner movies and glitzy magazine covers, Khan is all over India giving interviews about not only as his journey as an actor but also his personal life details.
Read more: 10 Things About Fawad Khan You Didn't Know
In the most recent episode of Look Who's Talking with Niranjan at ZeeCafe, Khan revealed some of his best-kept secrets and managed to swoon ladies here and across the border once again!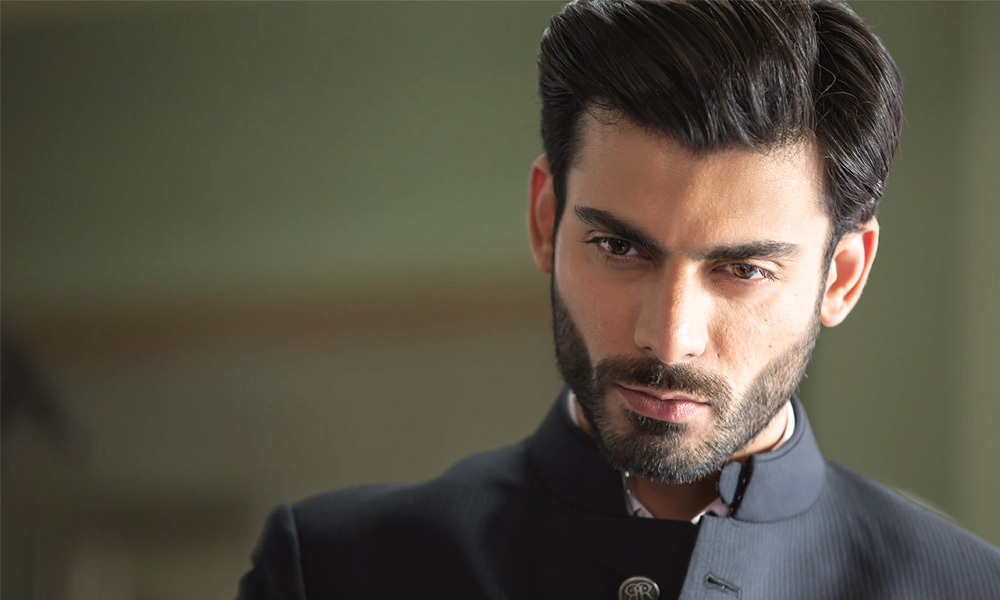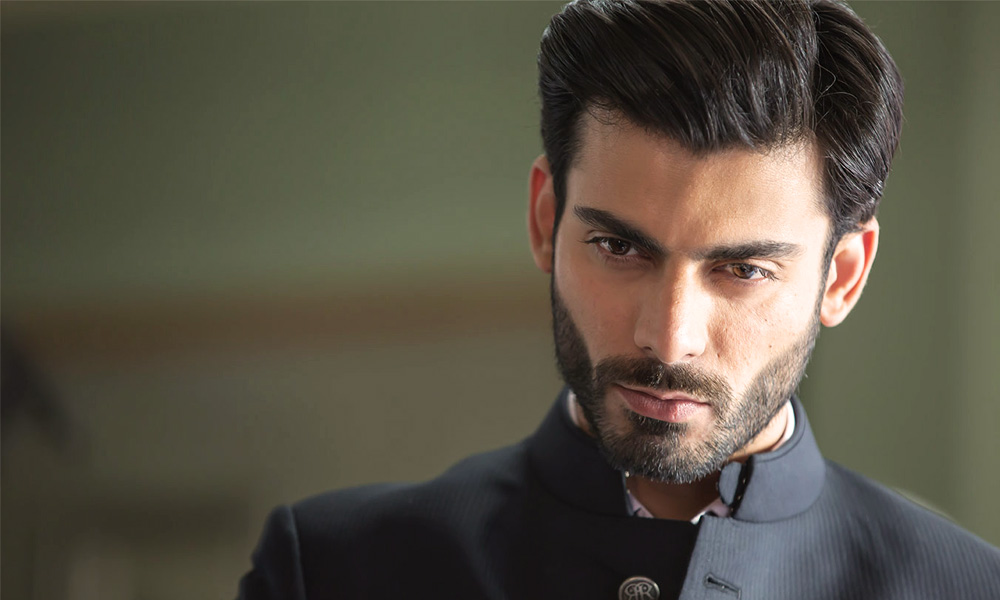 From bunking classes and being bullied in school, Khan has come a long way to being the most sought-after actor locally and across the border. While he claims that he is terrified of women and can't say no to them, his wife feels quite proud of all the female attention he gets!
Read more: Fawad Khan Begins Shooting in Vienna for Ae Dil Hai Mushkil
Oh, and the cutest part? The handsome hunk says he is an actor and billionaire playboy by day and a masked vigilante by night out saving the world! Or, isn't he? Could he be?
Watch him wonder if he could be Batman, talk about his beloved wife, express how he thinks item numbers are the best part of Bollywood (really?) and lie about his age in the full interview here:
[fb_embed_post href="https://www.facebook.com/ZeeCafe/posts/886731231362658″/]