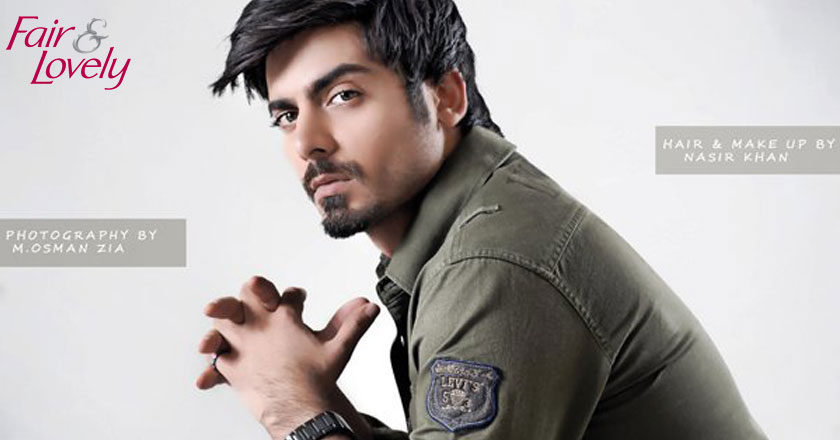 By Zoya Anwer
Tired of seeing women as the only creation with a need to be fair to survive?  (supposedly !)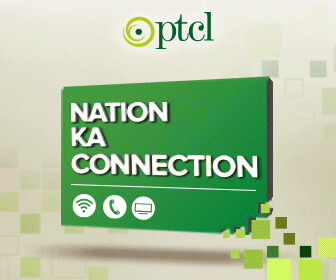 Fair & Lovely is here to change the stereotype with the much loved Fawad Khan as its brand ambassador for itsMen's Facewash.
The ad is the creation of Lowe and Rauf advertising agency with Saqib Malik as the director and Citrus Talent responsible for taking up the respective models.
While it would sound fascinating that Fawad Khan is coming in the commercial it honestly doesn't look that fascinating. Being a cosmetic commercia,l excessive makeup was one thing that wasn't needed, for it fails to go with his now unrecognizable face.
But admit it; the whole idea of Fair & Lovely hiring men to promote cosmetics for men just doesn't work out. Be it the now lanky Fawad Khan with overdone make-up or the great cricketers like Shahid Afridi and Shoaib Malik in the previous commercials; these men just don't fit in with the products they promote. They are too rugged for such products.
That obviously doesn't mean Fawad Khan is not a good model, his Service commercial showed a humorous and likeable side of him and the Q-Mobile commercial highlighted his good looks.
Fair & Lovely is better off promoting females with their products rather than producing plastic advertisements for men and masking their manliness under makeup.