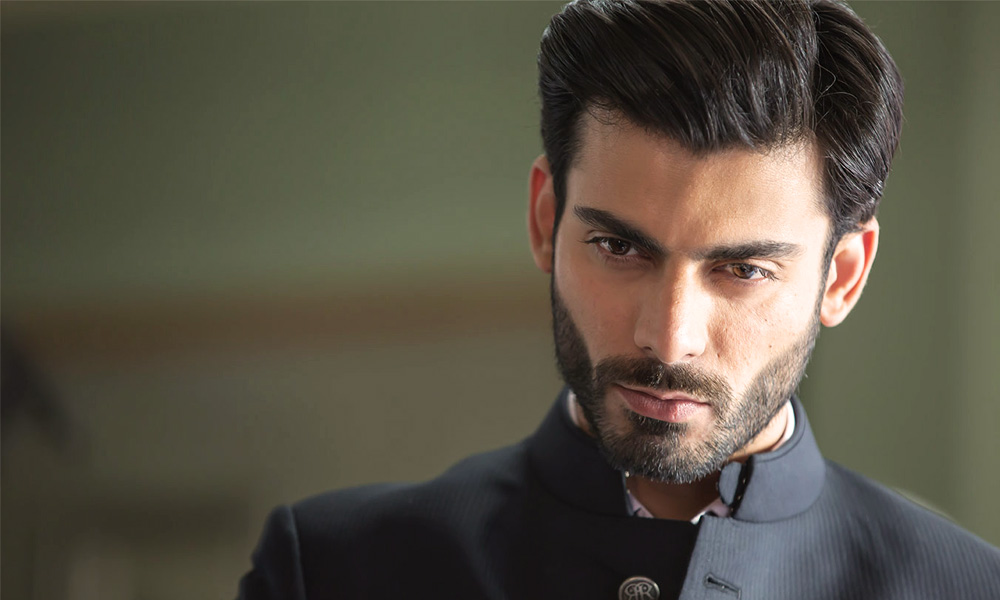 Fawad Khan had supposedly rejected Battle For Bittora movie because of his 'No Kissing Policy'. However, Sonam Kapoor has recently let it slip that the Khoosurat actor may very well be a part of the movie!
When Sonam was asked about Farhan Akhtar replacing Fawad in Battle For Bittora, the actress replied, "He might still be part of it."
While the statement is not exactly a confirmation of Khan's involvement in the film but it definitely lifts our hopes up! In fact, she even added that she would like him to do more films with her home banner.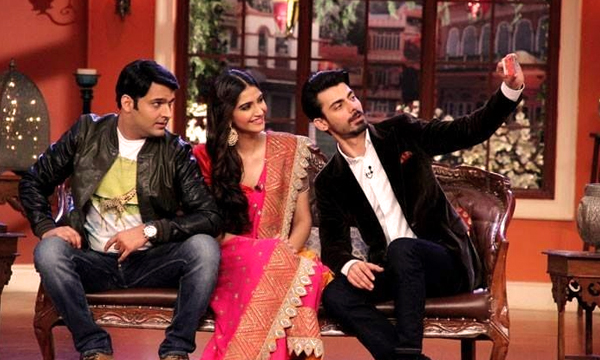 'Battle For Bittora' which is based on Anuja Chauhan's novel with the same name will be directed by Shashanka Ghosh.
Read More: Fawad Khan Says NO to Upcoming Movie 'Punjabi Nikah'
Khan clarified his position by claiming that he didn't actually reject the movie and all was well between him and the Kapoors. More so over, he would love to work with them again if the opportunity arises.
Fawad Khan in Kapoor & Sons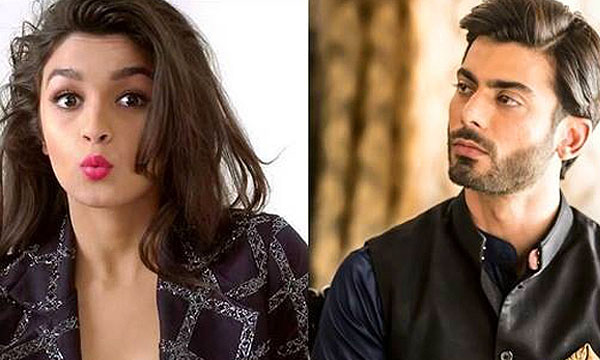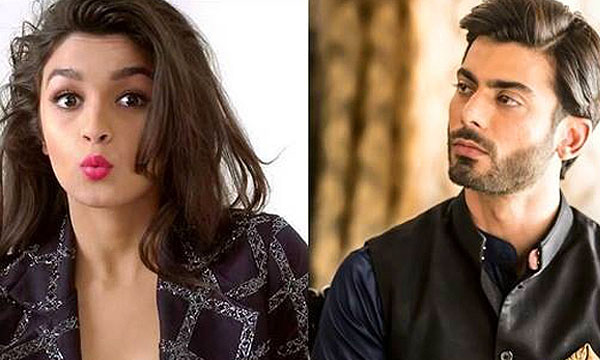 Fawad and Siddharth will be appearing as brothers in upcoming Shakun Batra's "Kapoor and Sons". The two have made quite a name is Bollywood and are adored in both the countries. Fawad and Siddharth also share a platonic friendly relationship.
Siddharth has said regarding his companionship with Fawad, "I had a great working relationship with Fawad. We got along really well after a couple of days."
Fawad Khan Kills it in Harper's Bazaar Bride India Cover!
"We have the same interest in food, in movies. We exchanged notes on our cultures, we used to talk about Lahore and Delhi. When we played cricket on sets, we called it India vs Pakistan match. It was exciting," he added.
Alia Bhatt and Rishi Kapoor will also be seen in leading roles in the upcoming Indian movie. The film is a blend of drama and comedy and it is expected to make a public appearance on 18th March next year.
Fawad Khan in Ae Dil Hai Mushkil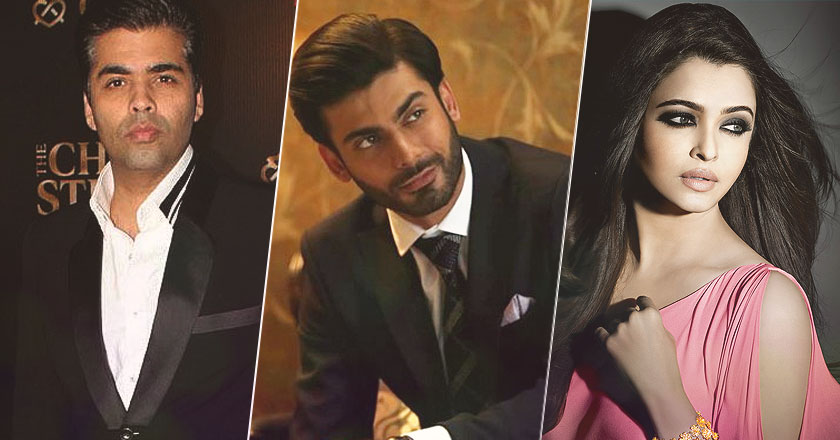 Apart from this, he also has an interesting cameo in Ranbir Kapoor, Anushka Sharma and Aishwarya Rai Bachchan starrer 'Ae Dil Hai Mushkil'.
Fawad would be playing a good looking, hot and sexy DJ. Good-looking, hot, sexy- Isn't he all of the above? But DJ, that's new! The film has reaped great limelight since the moment the director made an official announcement of the film and the cast.
While talking about Ae Dil Hai Mushkil, Karan revealed, "It's a film that dwells deeply on relationships, heartbreaks and how love completes you, defines you and yet leaves you wanting more."
Fawad Khan Will Not Promote 'Ae Dil Hai Mushkil' in India?