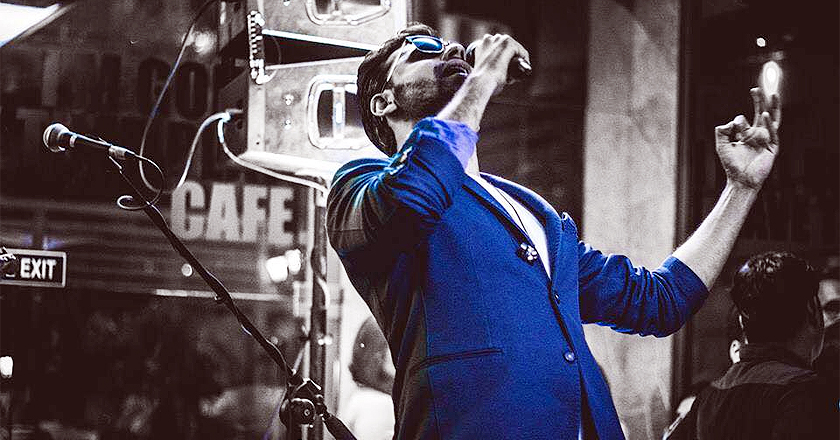 We often fail to give credit, let alone appreciate those who are at the borders fighting for us, so that our families keep safe and our lives go on as par normal.
What we do not realize is that those men fighting for us day and night, often losing their lives in the process, have families too, whose lives have been interrupted because of us and would probably never be the same again.
The same has been illustrated in Farhan Saeed's latest video 'Tu Thori Dair'. While the song was released around two years ago, the video has just been released featuring himself and his real life sweetheart, Urwa Hocane.
Read more: Urwa Hocane Endorses Metro Shoes
The song itself did not receive much appreciation back in 2013 when it was released, however, it's video has garnered much attention at social media networks.
Read more: Farhan Saeed's 'Kitna Hai Dum' Song for World Cup 2015
The video has been dedicated to the soldiers, fighting under Operation Zarb-e-Azb. It shows how the life of one of the soldiers is interrupted as he gets the call of duty and how his wife's life has come to a halt. Not only is the separation of these family members hard but going through the emotions of waiting to see each other only to receive the unfortunate news of fatal accidents is extremely painful.
A Salute to Pakistan Army and their families for keeping us safe.
[fb_embed_post href="https://www.facebook.com/takmeelepakistan/videos/vb.162316538142/10152959695893143/?type=1&theater/" width="550″/]