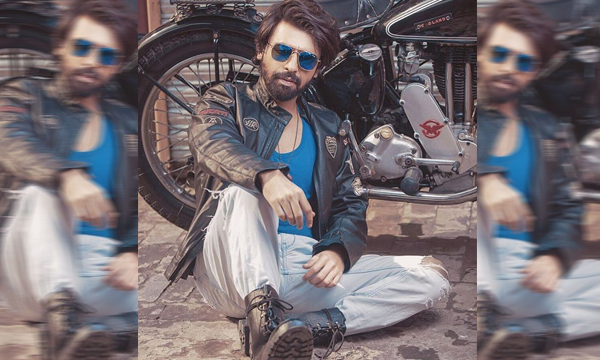 Ultimately proving his mettle in Pakistan's music scene, Farhan Saeed  has been winning hearts for years now! The former Jal member skyrocketed to fame with his stellar song "Roiyaan', also making him bag multiple accolades. His rich baritone voice pumps up an emotional appeal to every melody he sings!
After bidding farwell to Jal -the band in 2011, Saeed sailed solo and churned up some breath-taking songs like 'Khuwahishon', 'Pi Jaun', 'Kyun Gayi', and of course,''Roiyaan'.
We have compiled a list of  some of his best romantic numbers of all times. Feel free to include them in your playlist, enjoy a romantic waltz on any of them or simply use them to serenade your loved one!
1) Pee Jaoun
2) Kyun Gai
3) Roiyaan
4) Halka Halka Suroor
5) Tu Thori Dayr
6) Koi Rokay Na Mujhay
7) Saathiya