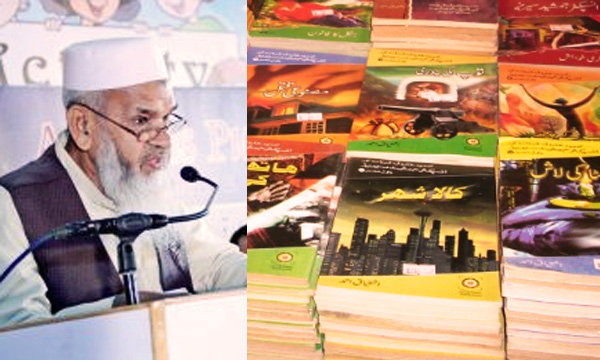 Famous Urdu fiction writer Ishtiaq Ahmed passed away on Tuesday before boarding a flight to Lahore at the Karachi airport. Sources reveal that the writer passed away due to a heart attack.
Ahmed, who was 74 years old at the time of his death, was an author of children's literature, known mostly among the youth for his suspenseful Urdu novels featuring inspector Jamshed and Kamran Mirza and the famous characters of Mehmood, Farooq, Farzana and Shoki. He penned around 800 novels, most of which centred around the theme of spies and detectives.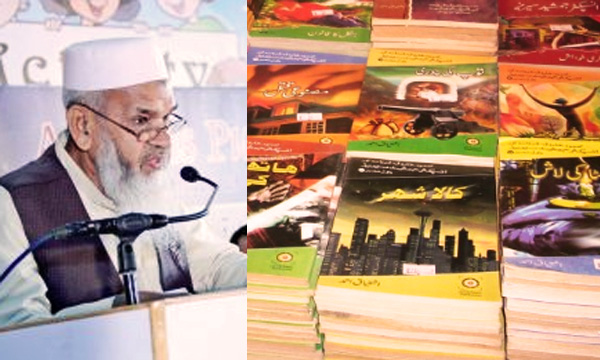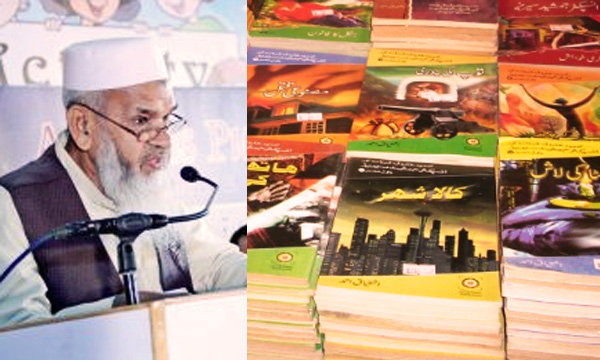 The novelist wrote his first book in 1973 and was at the height of his fame during the 1970s and all through the 90s.
Ahmed leaves behind his wife, five sons and three daughters.