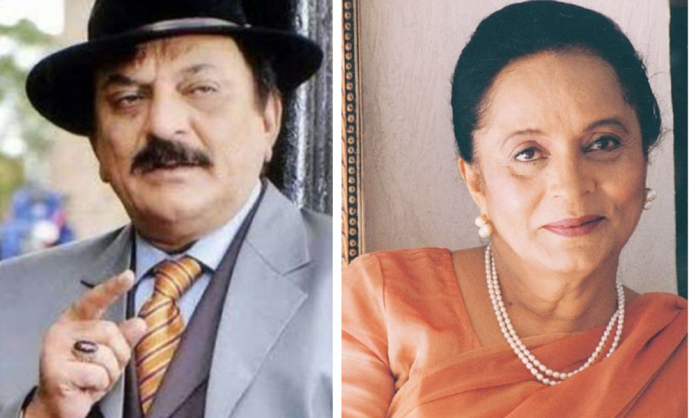 It's never easy to say goodbye but we have lost some great talents this year from our drama industry and a few other well-known personalities.
The sudden dismissal of Abid Ali put all of us in shock and we lost one of our legend way too soon.
Rohi Bano and veteran actress Zaheen Tahira also left the world after prolong illness. The celebrities that left us will be dearly missed and no one can take their place.
Scroll down to see how many celebs departed the world in 2019 leaving our industry bearing a huge loss.
Abid Ali 
Veteran television star, director and producer Abid Ali passed away in a Karachi hospital on September 5, 2019, after a prolonged liver disease. He was 67. His wife Rabia Abid Ali and daughter Rahma Ali confirmed his death.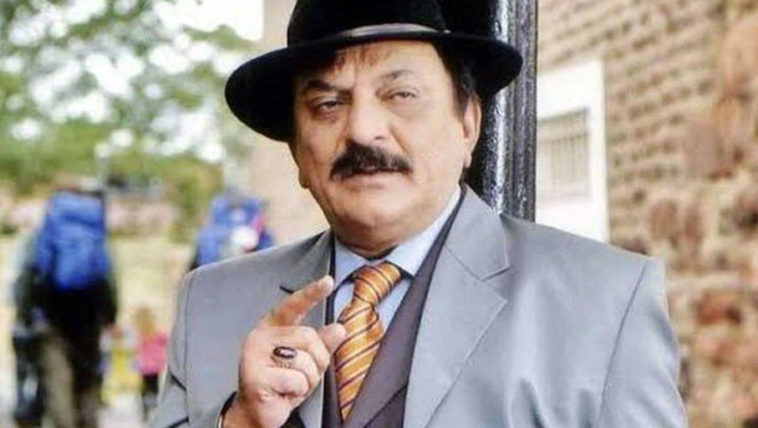 Born Abid Sher Ali in 1952 in Quetta, he worked as an actor, director, and producer, acting in several TV and film productions.
After working at Radio Pakistan, Abid Ali launched a successful career as an actor with the PTV drama 'Jhok Sial' in 1973. But he was perhaps best known for his role as 'Dilawar Khan' in 'Waris', the classic 1979 PTV drama serial.
2. Zaheen Tahira 
Renowned television, radio, film and theatre artiste Zaheen Tahira passed away on July 9, 2019, bringing the curtain down on a career that lasted nearly 50 years.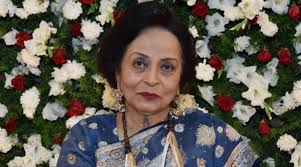 She started her career with radio, then shifted to TV and even worked in a few films. With the passage of time, she became everyone's favorite Tahira Apa and gained the reputation of being one of the most respected actors in Pakistan.
Whenever the directors at the Pakistan Television were in need for a mother in the 1980s or the 1990s, or a positive role that required an actress who could play a motherly character, Zaheen Tahira was their first choice.
Her most popular plays include Amawas, She Jee, Chaandni Raatain, Dil Diya Dehleez, Tair-e-Lahooti, Masi Aur Malka, Meray Qatil Meray Dildar, Umm-i-Kulsoom. Babban Khala Ki Betiyan was her final serial in which she played the titular mother of six daughters.
3. Roohi Bano
Television legend and veteran actor Roohi Bano passed away on January 25, 2019, due to kidney failure in a hospital in Istanbul, Turkey on Friday. She was on the ventilator at the time of her passing.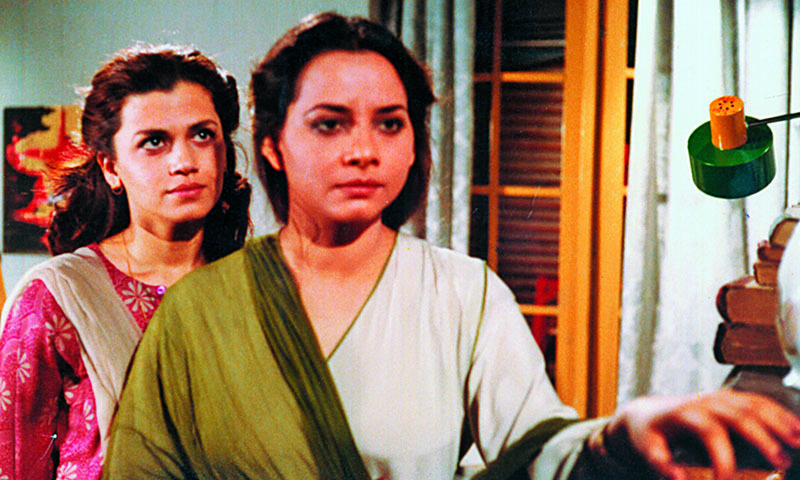 Sadly, the late Pakistani film and television lead actress Roohi Bano suffered from schizophrenia, had led a life full of sorrows, grief, and misery especially after the unnatural death of her only son Ali, whose body was found near her residence in Lahore's posh Gulberg neighborhood on November 7, 2005.
Some of her most famous plays include Zarda Gulab, Qila Kahani, Hairatkada, Darwaza, Kiran Kahani, among others.
4. Abdul Qadir Khan
Former leg-spin maestro Abdul Qadir Khan passed away due to a cardiac arrest on September 6, 2019, at the age of 63 in Lahore. Khan's son Salman Qadir confirmed the demise of the iconic cricketer.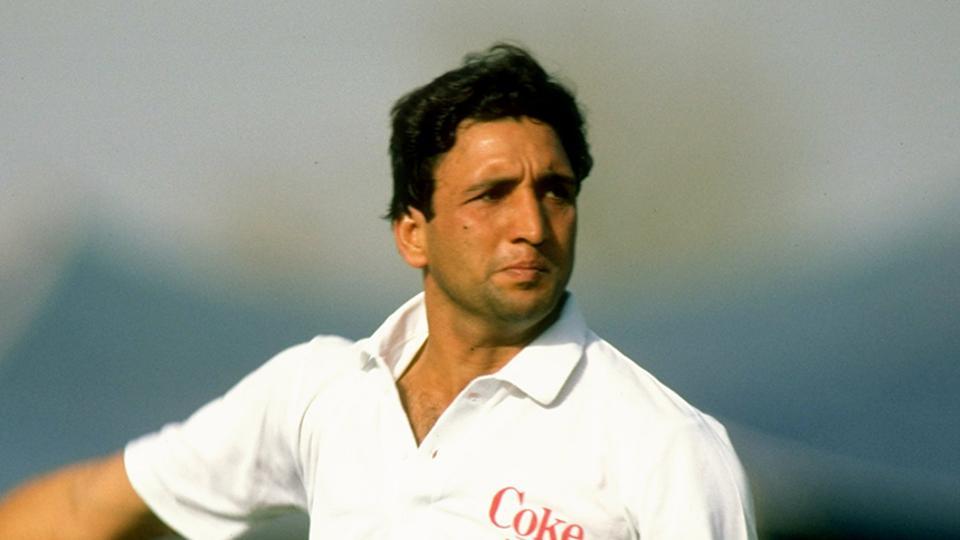 The former star was shifted to Services Hospital after the heart attack but he could not survive.
Known as the dancing bowler due to his peculiar bowling style, Abdul Qadir played 67 Test and 104 One-Day International matches for Pakistan.
5. Shahnaz Rahmatullah
Renowned singer Shahnaz Rahmatullah, popularly known as Shahnaz Begum, passed away in Bangladesh on March 23, 20919, at the age of 67.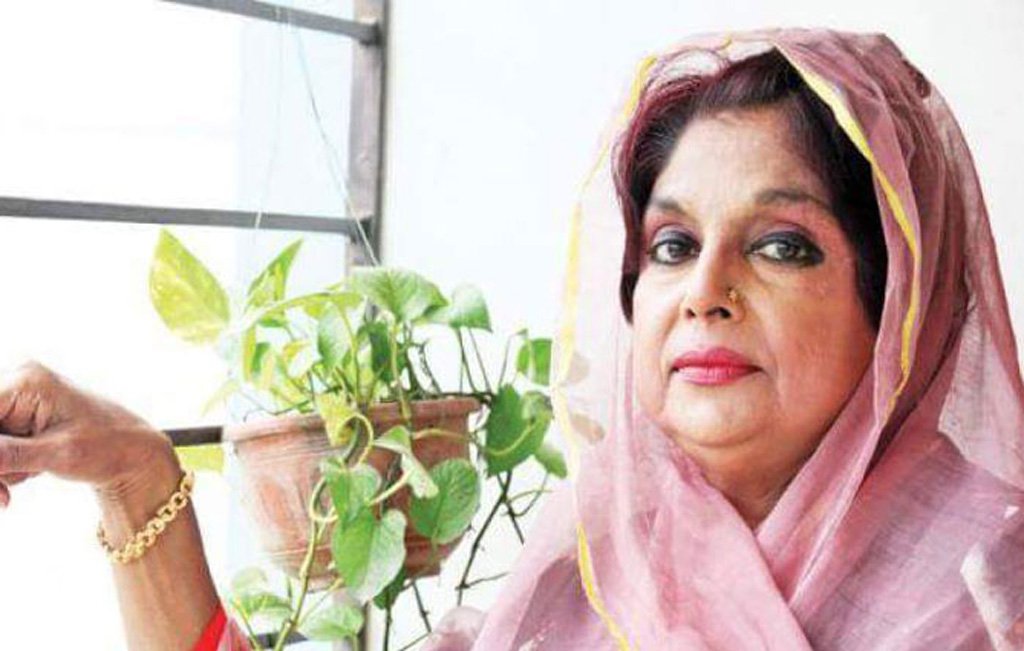 She was known for her songs Sohni Dharti Allah Rakhe and Jeevay Jeevay Pakistan.
Born on January 2, 1952, Begum was the recipient of the Ekushey Padak in 1992 and Bangladesh National Film Award for Best Female Playback Singer for the film Chhutir Phande (1990).
The singer died of a heart attack at her Baridhara residence and her professional experience began at the age of 11, as a playback singer of Notun Shur (1963), and appeared on television from 1964.
We pray for the departed souls, one thing is certain that they won't be forgotten and their names will always be taken in high regard.