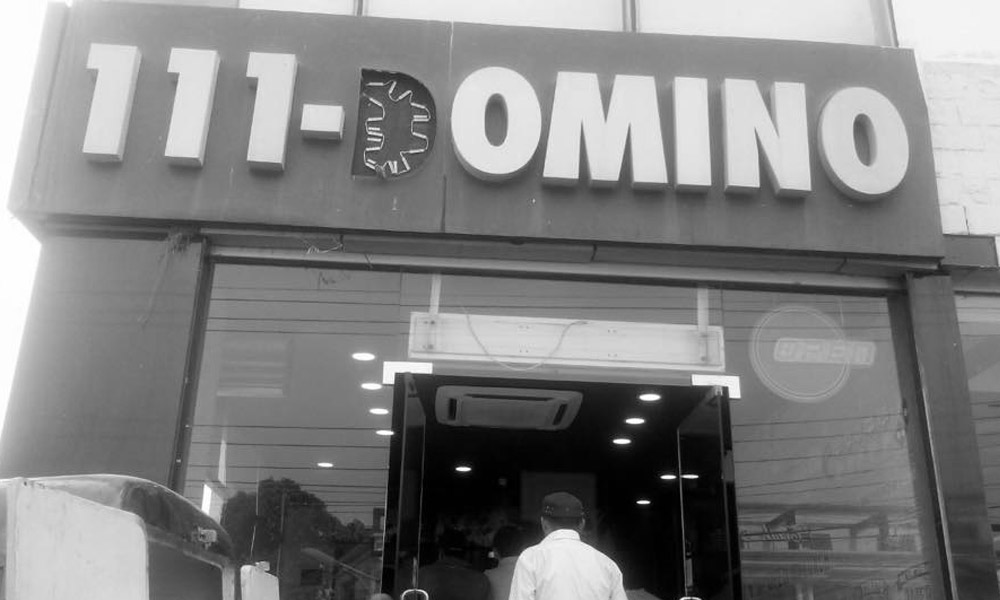 City District Government of Lahore (CDGL), arrested the managers of global fast food chains Domino's Pizza and Subway for serving during the Fast timings. Keeping a strict tab on all food chains as part of their Ehteram e Ramzan raid, CDGL shared the arrest update on their official Facebook page along with the following on location pictures.
The raid was conducted by AC Model Town where managers of global chains, Subway and Domino's were arrested on the spot for keeping the restaurants opened during the day. According to the frequent updates on CDGL's Facebook page, the Govt. is also keeping a vigilant check on various budget centers set up to facilitate the people.
Have anything to add to the story? Share with us in the comment section below!