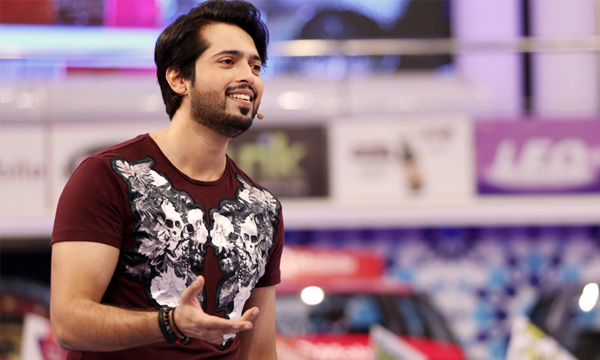 Sharmeen Obaid-Chinoy confirmed last week that 3 Bahadur's sequel is in the making with Fahad Mustafa signed up as one of the voiceover stars. The Andher Basti's brave trio is all set to hit the silver screens once again in 2016!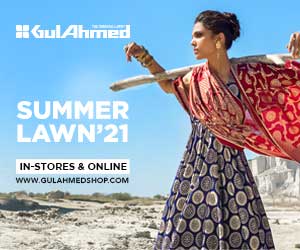 3 Bahadur was Sharmeen Obaid Chinoy's first directorial venture and Pakistan's first ever animated movie. The movie proved to be an out and out success with it earning over PKR 6.5 Crores within 3 weeks of release.
Read more: 3 Bahadur Makes Over 6.5 Crore in Six Weeks
While the first movie featured Behroze Sabzwari as chowkidar Deenu, Khalid Ahmed as the antagonist, Mangu, Bassam Shazli, and Nadir Siddiqui, the sequel will star the Na Maloom Afraad actor, Fahad Mustafa. The rest of the voice over cast is still being decided and hopefully, will be announced by next week.
Read more: 3 Bahadur Movie Review: A Must Watch For Kids
A joint production by ARY Films and Waadi Animation, the 3 Bahadur franchise is more than just a movie, as claimed by Oscar-winning director Chinoy. It is "a movement focusing on making children believe that they can become superheroes by using the powers they are blessed with; they don't need super powers to become heroes".