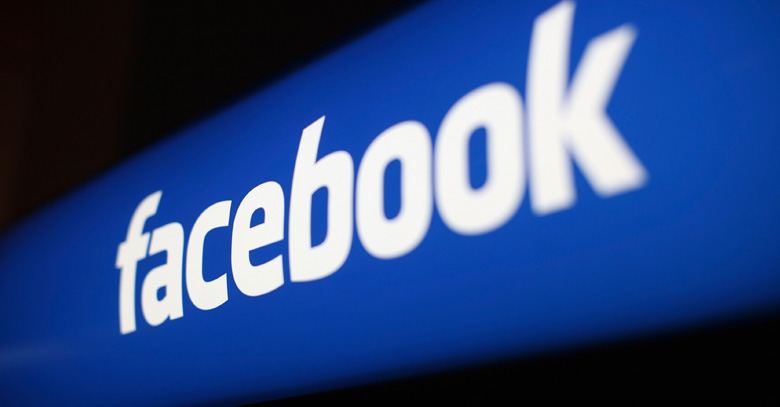 By Sarah Alam
Search your old status updates, pictures and any memories lost in the ever updating timeline of Facebook with just a click now.
With the ongoing tweaks in the Facebook settings it has become convenient for the users to find all the previous posts on the social media giant.
Recently, the site has drastically updated its search engine through which now users can find throngs of previous old posts of their friends and relatives and their own as well. Hence, swelling the purpose of reminiscing the good old days spent with our kinfolks.
This Facebook search update has been extended to the iPhone and (in some countries) the desktop version also. However a Google Play update is yet to follow.
Reviewing the features via an iOS, we can get a better idea of how it works. The searches are based on 'keywords' used in the particular post you're searching for.
In this case, you need to have a clear idea as to which post you want to find and remember the words used in the post.
As Facebook quoted in a blog post, "With a quick search, you can get back to a fun video from your graduation, a news article you've been meaning to read, or photos from your friend's wedding last summer."
Markedly, the results do not appear in a sequential order and users might need to scroll down and pick their desired post.
However, we can filter the results by selecting the categories like, posts, group events, pages, photos or apps to narrow down our results.
Despite the efforts of the site to develop and enhance its features according to the feasibility of its users, this new search feature is not so user-friendly since it works on the use of 'key words'.
It is thus expected that Facebook will make this feature more efficient and user friendly to modify the type of content users require to review.
It is noteworthy that the searches apply the same privacy settings as the rest of the app.
It is important for all the users to revisit their privacy settings to make sure they won't be caught for any previous post they had on their account that can be viewed as offensive in the present scenario.