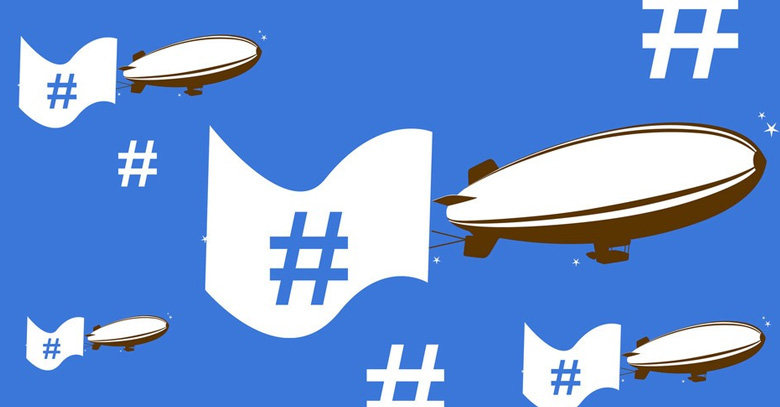 13 views
By Ali Rizvi
Facebook recently launched a feature known as "Hashtags" on its website which is a similar feature used by another social networking site Twitter.
This new addition would aid advertisers and users of the social network to share news and updates about specific events or topics.
"Hashtags" are used so that people can follow news that they are interested. Different comments and posts about the same topic can be viewed and read without having to go through all types of updates with the help of this feature.
This feature makes use of '#' before any topic, for example, #IloveRain. People use the same hashtag to write their own views about it and #IloveRain becomes a trend. Whenever one feels like knowing what other people think about rain, they will search the trend.
In 2004, Facebook was launched as a social networking website for students in different universities to connect with each other by Mark Zuckerberg along with his roommates at Harvard University.
The hashtag has proven to be a very useful tool for social network users to join online conversations as events unfold in real-time, such as debates, television shows, brands and sports. It also provides an easy way for advertisers to reach the audience that they want to target.
Such minor, yet important additions to social network would allow advertisers to identify the right target audience.