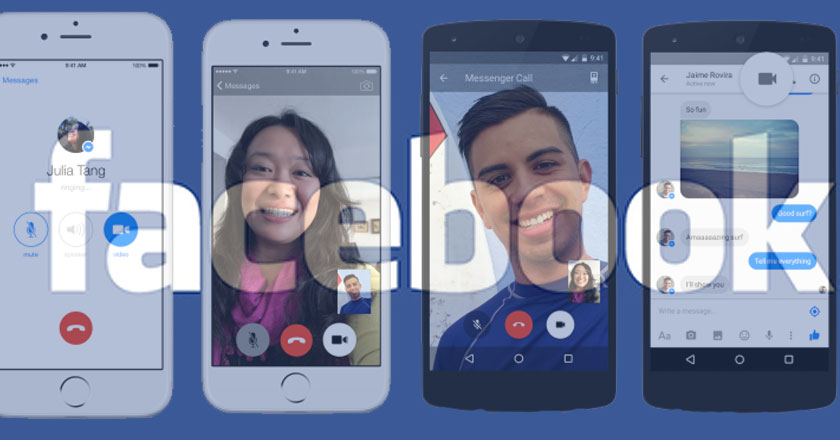 With the rising popularity of video chats, not only to keep in touch with family, but also to hold business conferences online with remote workers, Facebook has decided to enter the market too.
Video chats have quite literally made the world a global village. From the ever popular Skype to the more recent FaceTime, each mega telecom company has a video chat app to cater to its users. This is why the social media giant, Facebook, has felt the need to also introduce the video chat option in its Messenger app.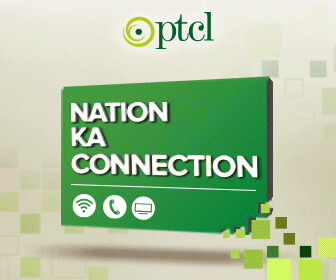 The option is quite easy to use. All you need to do is click on the video icon at the top of the messenger window to start a video conversation with the person you were texting with. This ease of use makes Facebook believe it has a certain level of competitive edge over the other more popular video chat apps.
Watch Video:
As Facebook hit its peak of popularity, it lost its stance in the tide of breakfast pictures and funny cat videos, becoming more of a stalking app rather than a communication media. Having realized that, Facebook decided to introduce features that would help it recreate its image.
For becoming the ultimate texting platform, Zuckerberg took over Whatsapp last year. To become the leader in online marketing, Facebook introduced options for video advertising. To defeat the arch rival Snapchat, it revamped Messenger to allow regular users and businesses to communicate more aptly.
Having succeeded with the Messenger audio chat option since its introduction two years ago, Facebook felt this was the right time to bring in the video option, as demanded by its users. With around 10% of all internet audio chats happening at Facebook Messenger, it seems like the video chat option will bump up the popularity of the social media giant even more.