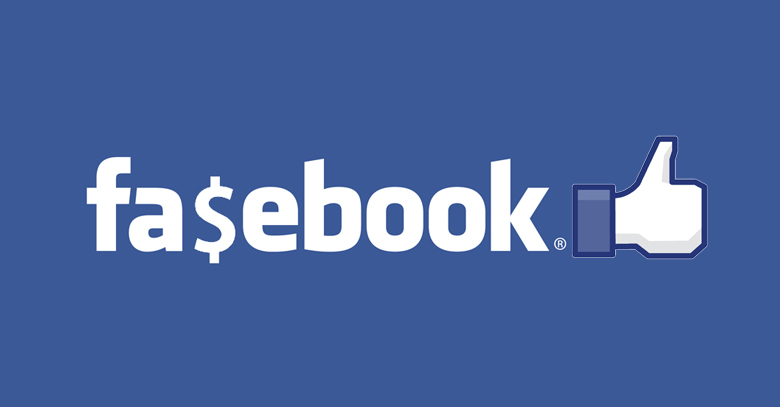 By Rasheeda Sohail
Facebook has acquired Instagram. This service will allow Facebook users to embed their photos and videos and make them available for sharing on other websites.
Instagram is an online photo sharing service that has other features in it and allows photos and videos to be shared on other social networking sites.
The service works in a way that when a user will view an Instagram video or photo, the 'share' button will generate an embed code. This code when entered on any other blog or website will make the photo/video available for viewing on that site.
The acquisition is a step forward for Facebook that recently introduced a video upload option. However the users were disturbed with the lack of the embed option. The embed option is important when using micro blogging sites to post pictures/videos.
The privacy setting of the users will be protected as the videos/ photos that are shared in public or available for public viewing will have the 'share and embed' feature in it.
Only such videos/photos would be put up on public websites. The name and content user will be displayed for public viewing of such videos/photos.
Experts have pointed out that the new Instagram option in Facebook is likely to make the photo sharing experience completely different. This option will make the news reporting much easier and quicker.