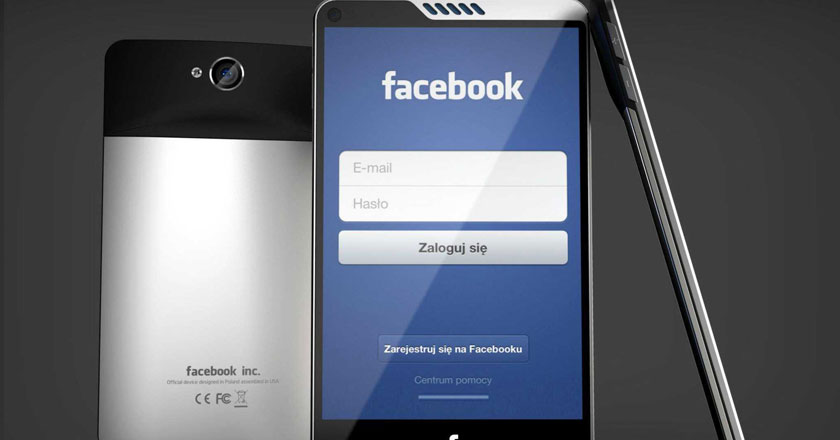 Facebook Messenger keeps getting better and better as it includes more exciting features for its users.
The social media giant just included another new feature in its messenger, i.e. the in-app camera which allows users to click and send pictures in one go.
A new camera option hovers over the keyboard which if interacted with, causes the on screen keyboard to convert into a camera instead, allowing the user to click pictures and share them instantly with their contact(s) as per their wish.
While this new features deprives users of their right to edit the pictures, Facebook still allows the traditional method of attaching and sending the pictures from the cell phone's internal or external memory, allowing users to edit their saved pictures and edit them before sending.
Facebook has also recently revealed another new feature for its messenger, by the name of "nearby friends" making it easier for the users to spot their friends that are present within particular miles reach.
The simultaneous add-ons of new features to the social media giant's messenger have made it famous amongst the users, causing an increase in its user base. 
Till so far, the features offered by Facebook messenger includes the following:
One to one chat
Group chat
Save Favorite groups for future use
Free calls to Facebook friends (Wi-Fi)
Send Photos using camera roll
Send Video messages
Take photos within the app
In-app camera feature is currently present for iOS users, while there are plans to make the app go live on android as well by the end of this week.