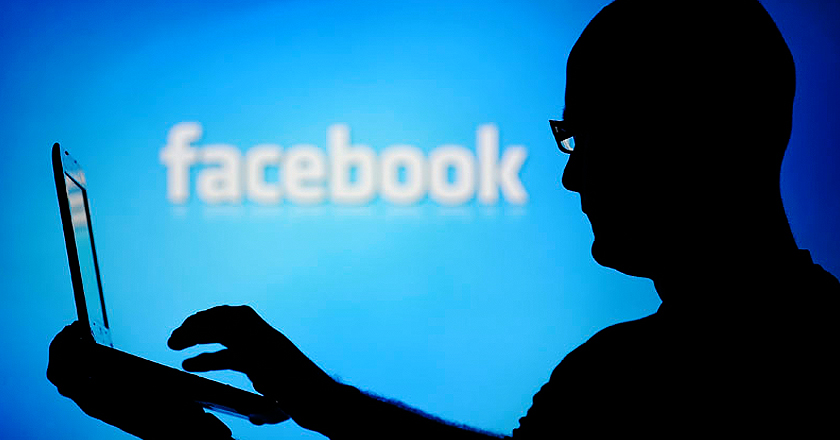 By Sara Alam
Social Media trend has taken over the world in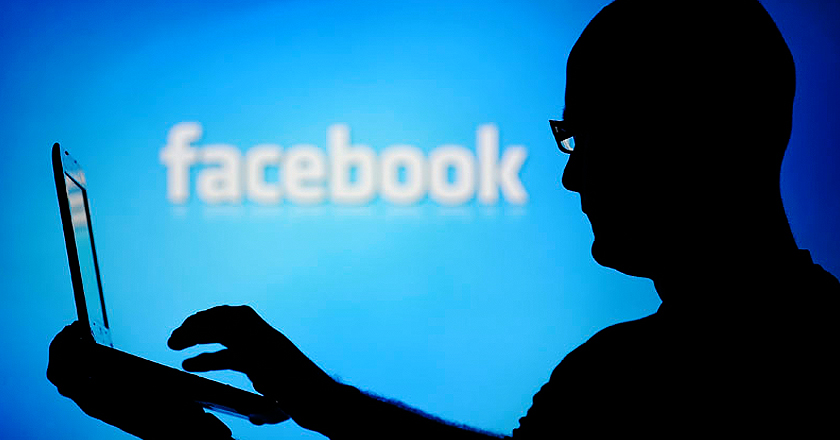 this age of science and technology. If we notice, one of the prominent social media website, Facebook has transformed into a platform for the marketing of small businesses.
The purpose of Facebook is not just fraternization alone, it serves as a crucial tool to approach and connect to the global market.
These days, Social Media users widen their businesses through social media marketing and advertising as it cater a large number of audience through this podium.
A large number of users utilize this vital feature of promotional posts on Facebook to enhance their business as it acts as a bridge between the clients and the businessmen.
There have been several brands and organizations which Facebook users may have followed and liked which throngs their newsfeeds and reduces the number of posts by friends and relatives hence shrinking the purpose of socialising with kinfolks and makes it all professional and formal to use.
Considering the shift in the purpose of Facebook, the organization recently conducted a survey regarding the quality and quantity of content Facebook provides its users on daily basis.
It asked the masses regarding their feedback over the content that appear in their News Feeds.
It was concluded that people wanted to see more of the recent happenings of their kinfolks rather than the promotional stuff.
Most of the promotional content was basically the Pages they like and follow on Facebook rather than advertisements.
As a result of the ongoing survey, Facebook tweaked its content control policy for overly promotional posts so that its users can view what they wish to see and know.
Hence there is a transformation in the bond that bridge Facebook with several brands and organisations as it announced that it will now trim down the amount of overly promotional content.
Based on the user feedback, Facebook considers three kinds of post as overly promotional:
1. Posts that solely push people to buy a product or install an app
2. Posts that push people to enter promotions and sweepstakes with no real context
3. Posts that reuse the exact same content from ads
Consequently, at a time when Facebook has been saturated in the global market, if brands want to advertise then they will have to pay for it.
In a nutshell, as Facebook users don't want the overly promotional content in their News Feeds anymore instead they want Facebook to be more fun by engaging in the latest happenings of their friends and relatives.
Quality content is the basic key for the progress of Facebook and happiness of its users.