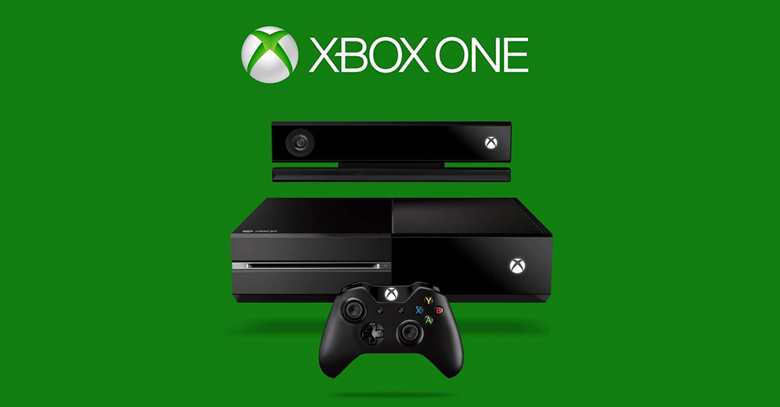 By Ufaq Ashfaque
JULY 15, 2013 – Microsoft takes charge in reviving the digital game sharing feature.  The idea of having a gaming console that keeps you virtually connected to other gamers gained popularity amongst the community.
Initially Xbox did feature this facility, but due to some software incompatibility and other issues, they plucked it out.
However, very recently, due to prevalence of the Internet, Microsoft is now looking ahead for inculcating the dead feature, improving the interface and also further bringing in more gamers to Xbox One online gaming zone.
Packed with massive potential, this feature could be the most important move that Microsoft will incorporate into its gaming console.
Apart from establishing a gaming platform, users will then have the ability for online purchasing, renting accessories and further leverages to stay in touch 24/7.
Since the customer demand is the sole requirement to be fulfilled, Microsoft will be able to tap further into capturing gamer attention and have this unique feature incorporated into the gaming console once again.