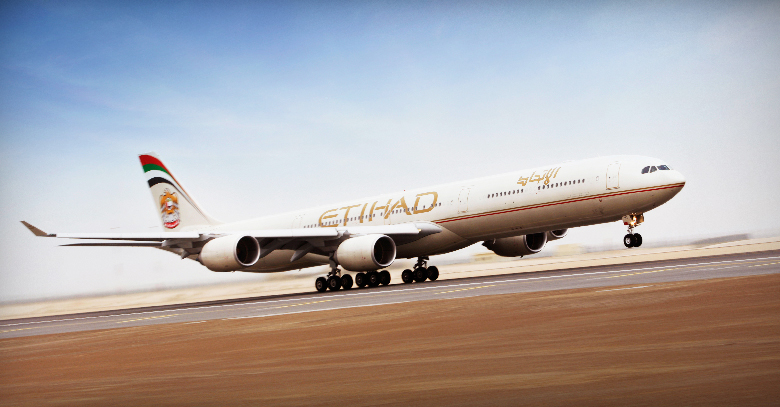 6-Aug-2013-For the second consecutive year, Etihad Airways, the national airline of the United Arab Emirates, has supported the participation of a group of ten Pakistani students in the International Youth Forum that took place from 21 to 28 July at Lake Seliger in Russia.
Etihad Airways has always helped in promoting cultures and cross cultural exchange.
"Supporting and encouraging young people to take part in this initiative is an ideal way to promote cultural dialogue and awareness. We are delighted to support this initiative for the second year in a row and look forward to seeing the positive outcomes and learnings the students will bring back with them." said Amer Khan the Area General Manager for Etihad in Pakistan
Etihad which means 'unity' has been a vision for the airline from day one. It has always encouraged the practice of exporting ones culture to other countries, and continues to incorporate this in their service as well as their promotional campaigns.