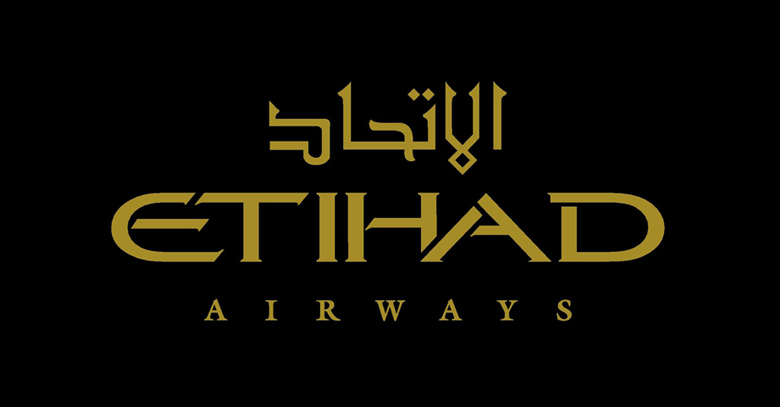 8 views
16-aug-2013 Etihad Airways Area General Manager Pakistan Amer Khan has offered KCCI (Karachi Chamber Of Commerce and Industry) members Etihad Airways' Business Connect bundle intended for people who travel continuously which offers extra reward focuses.
The organization was additionally using different welfare ventures under its CSR program in Pakistan. He told President KCCI that Etihad Airways was giving quality administrations to Pakistanis voyaging between Pakistan and different nations through Abu Dhabi.
The business community in Pakistan needs economical, time saving and quality air travel which can help build a better and faster way of communication both in and out of the country.
This initiative by Etihad is a positive sign for the business community in Pakistan especially for those who are looking to expand their business globally.
Etihad seems determinant to become a major airline in Pakistan and with this enterprise it is just few steps away from sealing the deal.