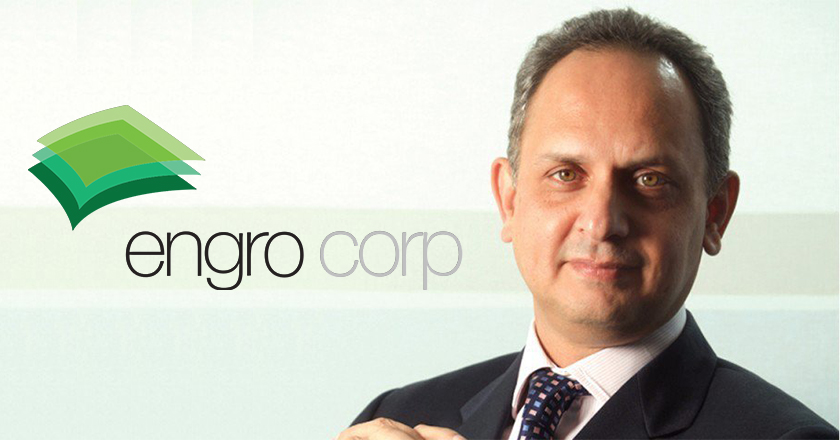 Engro Corporation's President and Chief Executive Officer, Muhammad Aliuddin Ansari has announced that he is stepping down from his role effectively on May 11, 2015, according to a statement aired on Tuesday.
Previously, Asad Umer had taken the role of Engro's CEO AND President, from January 2004 to April 2012. Mr. Aliuddin Ansari took up the role after Asad Umer's departure in 2012 and has been heading the multi-functional organization to the present day.
During the tenure of Ansari, Engro's revenues have grown from Rs125 billion to a record Rs176 billion, the share prices went up by 300% and the company declared record cash dividends of Rs3 billion in 2014.
A vast array of key strategic projects were created and executed under the effective leadership of Mr. Ansari. These include the construction of the world's fastest LNG terminal, Thar coal mining and power projects and the Company's first international project in power space – an 84MW captive power plant for Nigeria's largest oil refinery.
There has also been significant growth in the Engro foods business with 36% volumetric growth and Engro Foods became the market leader in the ambient UHT category.
The Company has not yet disclosed the successor for Mr. Aliuddin Ansari's position. According to Engro Corp's press statement, Ansari's successor would be announced in the "near future".