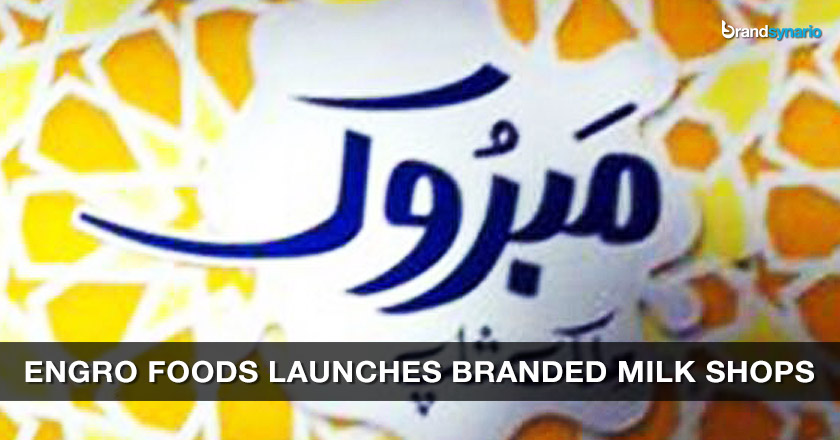 Engro has yet again decided to tap into country's loose milk sector with its new brand "Mabrook".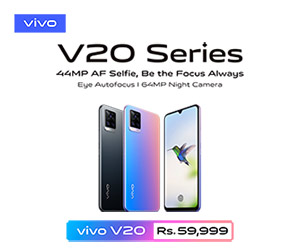 One of the largest multinationals of Pakistan, Engro Foods is all set to launch Mabrook, a fresh and chemical free substitute to packaged milk.
According to Business Recorder Mabrook will operate through a network of local milk shops, exclusively devoted to provide fresh milk and all the local dairy products like butter, balai, ghee, yogurt to Engro's consumers.
All the Mabrook shops will receive a daily supply of freshly pasteurized milk from the company, followed by hygienic dispensing. This will preserve milk's freshness and guard it from contamination, allowing consumers to enjoy a pure and fresh product.
CEO Engro Foods, Sarfaraz A. Rehman explained the brands purpose for launching Mabrook in the following words,
"Out of 20 billion liters of tradable milk in Pakistan, the unbranded fresh dairy holds almost 74 percent for the share in the industry. We wanted to tap into that category and offer a value-added product to this key segment of the Pakistani market–living our purpose of elevating consumer delight for a wide section of the society. 
Although we are selling our product through milk outlets, the product is backed by our commitment to quality excellence–a fact visible through our local and international certifications. We are hopeful that Mabrook with its unique proposition and better quality will offer a more economic and healthy choice to our consumers."
About Packaged Milk
All the leading packaged milk brands are UHT (Ultra Heat Treatment) treated, that eliminates milk's smell and taste along with all of its nutritional value. The process is suitable as it deletes all the bacteria (both the bad and good ones) from the milk, making it safe to drink but also unhealthy.
The fact that loose milk is more nutritious than its packaged counterpart brings it much more in demand. This fact has given birth to Mabrook.
Karachi being the city with most consumption of milk has been chosen as the test market for Mabrook. If successful, the brand will later be launched in other cities as well, i.e. as per the company's plans.