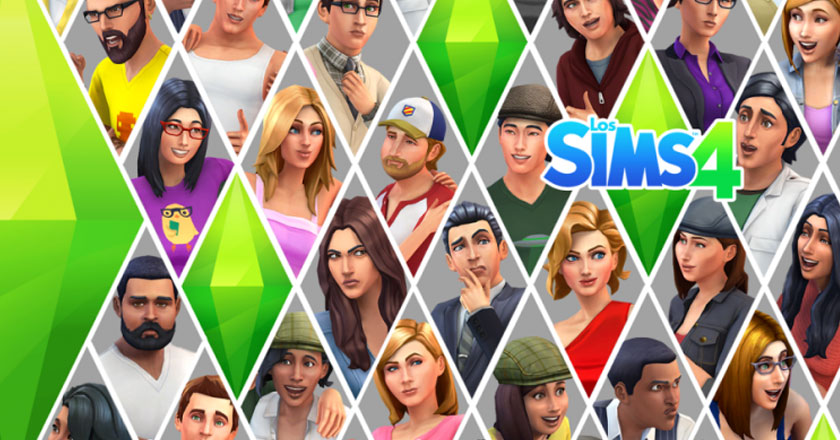 EA extends its "Sims" game series to yet another level with "Sims 4". The game will be showcased at E3 2014, as promised by the game's executive.
According to Rachel Franklin's tweet, VP & GM of Sims Studios, Sims 4 will be available for the Sims fans at the E3 2014.
The much awaited edition of the series, Sims 4 is one of the most anticipated games of 2014, with direct linked to personal lifestyles of the players.
Rachel stated that the game is 'reinvented' to provide its users a much more intense experience. The enhanced emotional intelligence and personalized features of the game are ready to 'effect the mind, body and heart' of the gamers.
The game's VP further cautioned the gamers that Sims are to become much more personal with these enhancements, making the game an actual real time experience for the players.
Talking about new features, Sims 4 can also be played offline now.
An official trailer for the game can be seen right here:
Addressing the fans enthusiasm for the game, Rachel Franklin mentioned,
"The Sims franchise has the best fans in the world and their passion and enthusiasm is at an all-time high," while further adding, "Those millions of voices will fuel our development process, helping The Sims 4 to be the most ambitious and the best game our studio has ever made."
Speaking about the game's release, Rachel stated,
"We can't wait to see our fans reaction when The Sims 4 comes out in autumn 2014,"
The game can still be pre-ordered before its first shipment leaves in the upcoming autumn.