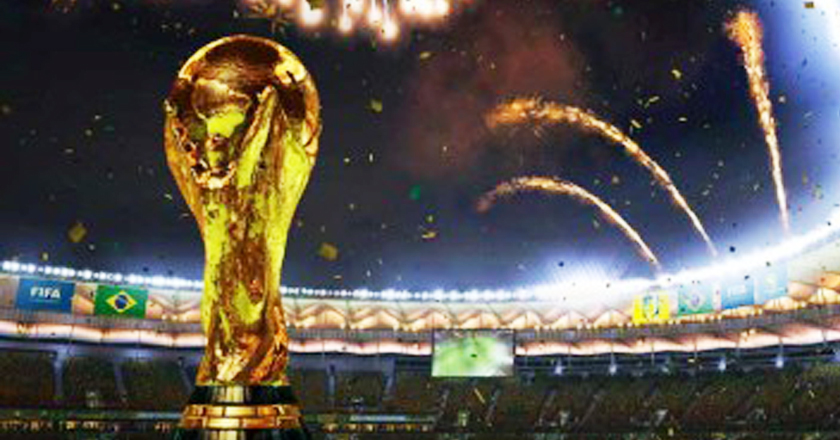 A demo for EA's FIFA World Cup Brazil 2014 is being launched on Xbox 360 and PS3 gaming platforms on April 1st 2014. 
The game itself is to be launched on the same platforms on the upcoming 15th April in the United States followed by its release on 17th April 2014, all around Europe.
An official trailer followed the news, showcasing ten different game modes of FIFA World Cup 2014, which included some from the previous favorites from game's prequels while also including some new modes, which the fans will definitely enjoy. Have a look:

A few other games to watch out for around these dates include Batman Arkham Knight,Warlock 2 and World of Speed.