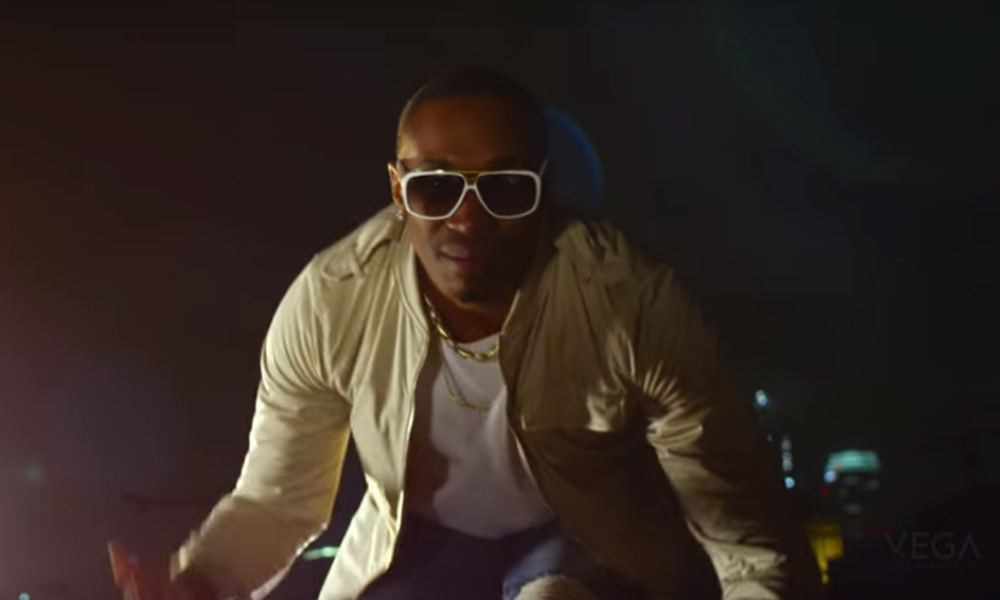 The West Indian all-rounder, Dwayne Bravo has another talent to add to his long list of achievements. His latest single, Champion has gone viral on YouTube with more than 3 million views.
Bravo is known for his amazing talent to entertain the audience with his signature 'Champion' Dance move has sung this sung as a tribute to West Indies' legends. The lyrics mention all great West Indians including Gayle, Brian Lara, Sir Vivian Richards, Malcolm Marshall and Bravo himself as champions.
The song also mentions sportspersons from other fields such as Usain Bolt and Serena Williams, and political figures like Nelson Mandela and Barack Obama.
Listen to the song here:
[youtube id="Y963o_1q71M"]
The timings of the song couldnt be better as West Indies became the only team to Win ICC World T20 Championship twice after beating England in a thrilling match yesterday.
Here is a clip from the launch ceremony.