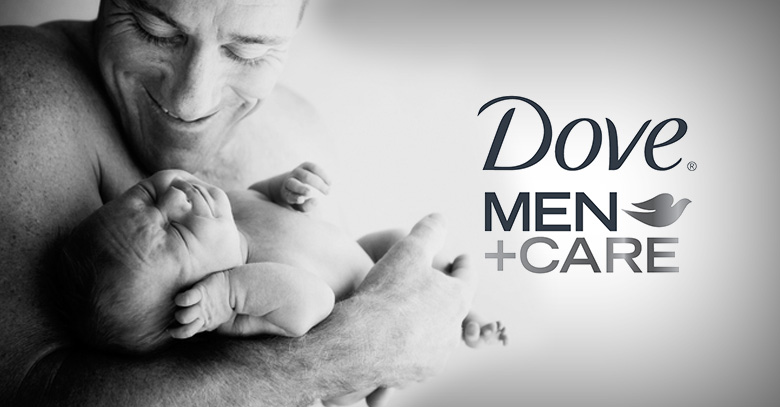 By Ufaq Ashfaque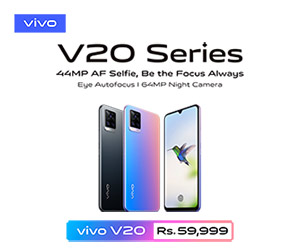 Dove captured the attention of the audience with yet another unique marketing activity under its 'Mission: Care' project. Dove took the initiative to bring about 300 military personnels to their families, who have been away from family for a long time.
On account of Father's Day on June 16, Operation Homefront, a non-profit organization joined hands with Dove Men + Care to boot this campaign to put together this event which has touched millions globally. Dove launched this campaign to celebrate Father's Day, bringing dads back home.
Dove minimized the gap between both male and female audiences with the launch of this campaign. The brand broke its barriers and went from being female-centric to catering all audiences in the society.
In addition to this, Dove also displays its undying commitment and service to the men belonging to the military and pays respect to their families through this campaign.
Dove has been popular for its outstanding advertorials. Prior to this launch, Dove had progressed with the 'Real Beauty' campaign.
Amongst the popular ads that have received instant success was 'Evolution'. It described the distorted image that people have regarding their physical appearance and 'Sketches' that narrated the constant struggle experienced by women and their perceptions about them.