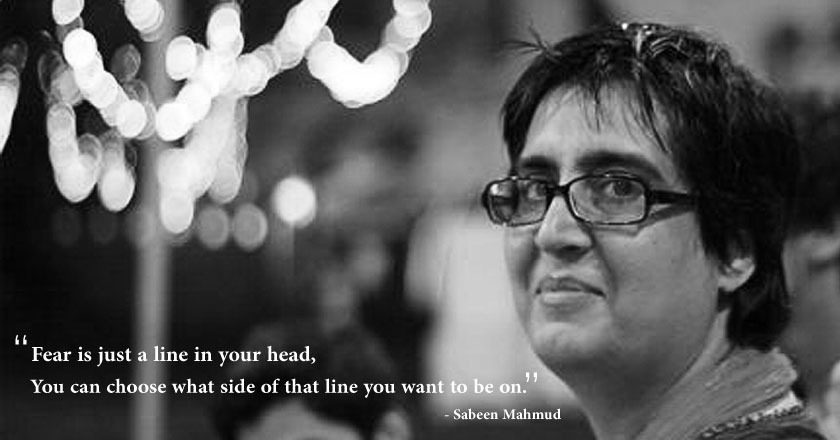 Ms. Sabeen Mahmud, Director The Second Floor (T2F) Karachi was just shot dead on the streets of DHA Karachi moments ago.
Sabeen was reportedly travelling to her home around 9 PM from T2F this evening accompanied by her mother when she was shot dead by unidentified gunmen.
She left this world while on her way to the hospital while her mother suffered some critical bullet wounds and is currently said to be treated in a local hospital.
T2F which was formed out of the desire to bring a transformational change in Pakistani urban society was a place for open dialogues, a place where many creative minds showcased their creativity and found appreciations.
Reportedly, Sabeen was shot while on her way back from a talk which she has organized at T2F i.e. 'Unsilencing Balochistan Take 2: In Conversation with Mama Qadeer, Farzana Baloch & Mir Mohammad Ali Talpur.'
The reason for her killing is still unknown. For now let us bid our farewells to this noble woman.